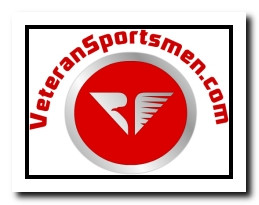 Their mission is to take veterans on outdoor adventures and to raise awareness of P.T.S.D.
They plan to have one major fishing event per year, and many other events to include going to NASCAR races, Titans games, rafting, kayaking, horseback riding, hunting, golf, etc.
They want to help veterans with the transition back into civilian life and let them personally know that a lot of people wish to thank them for their service to our country.
To volunteer, contact them by phone or fill out the form on their website that says "join."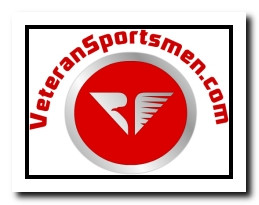 You must login to post comments