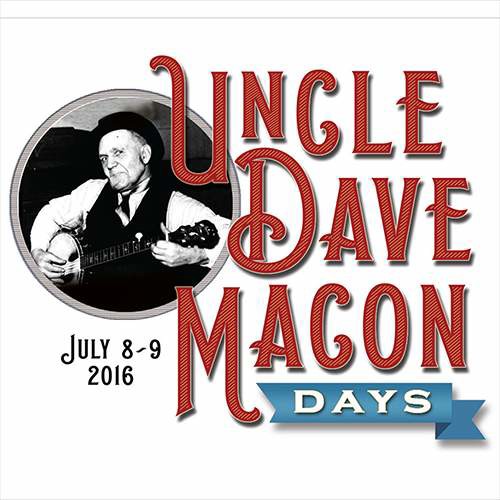 Uncle Dave Macon Days is an annual festival which celebrates the roots of America's music. Uncle Dave Macon Days benefits the annual operations of Macon Music Education which provides classroom experiences in old-time music and dance in area schools. The festival also provides musical and dance tutorial experiences for those who apply and get scholarships to the Macon-Doubler Fellowship. The festival is held the 2nd weekend in July.
Activities include music and dance competitions, live performances, impromptu jams in Cannonsburgh Village, Juried Arts and Craft Show and a Motorless Parade.
Visit their website to view volunteer opportunities.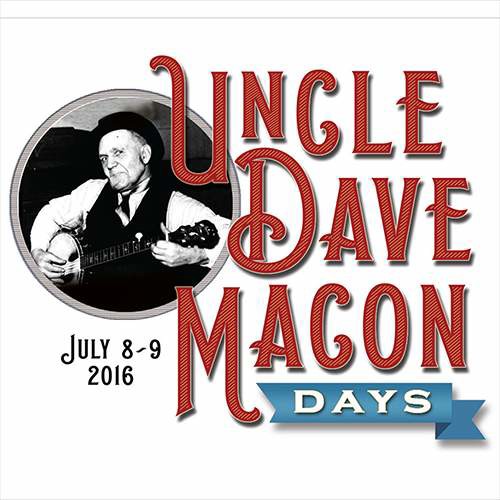 You must login to post comments