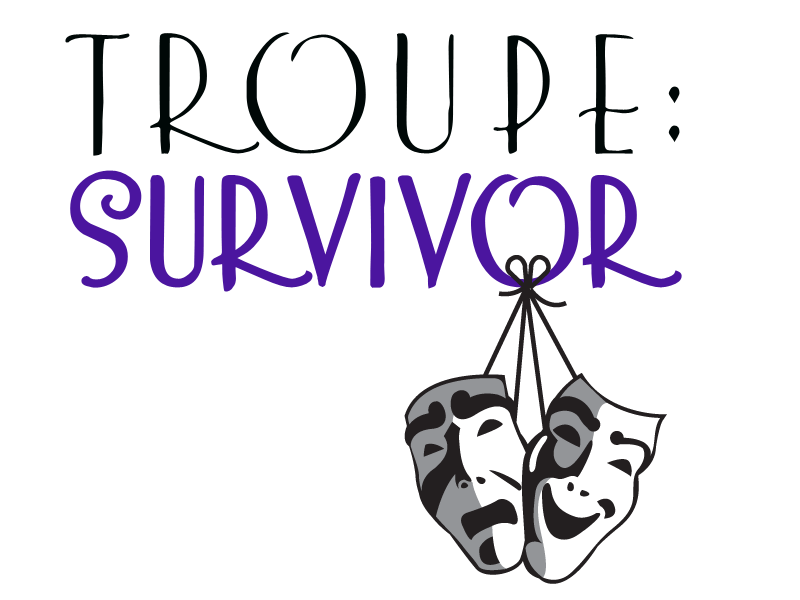 Their mission is to empower all survivors of domestic violence and sexual assault to develop healthy relationships free from violence. Troupe Survivor offers comprehensive services to survivors and engages in community outreach to educate the public about interpersonal violence and build a network of support for families fleeing abuse.
Their services include:
*Drama/play/art/recreational-based support groups for adults and children
*Referral services to various agencies, including domestic violence shelters and counseling agencies
*Community education
Ongoing needs: Administrative and office help
Donation needs: Arts/crafts supplies, office supplies
Events that use volunteers:
April – Annual BBQ Fundraiser Event
June – Simply Smyrna Community Outreach Event
Sept – Smyrna Depot Days Community Outreach Event
Nov – Annual Wine Tasting Fundraiser Event
To Volunteer:
Contact the Volunteer Coordinator via email at jennifer.hamilton@troupesurvivor.org
or visit their website and click the "how you can help" button to submit a volunteer inquiry.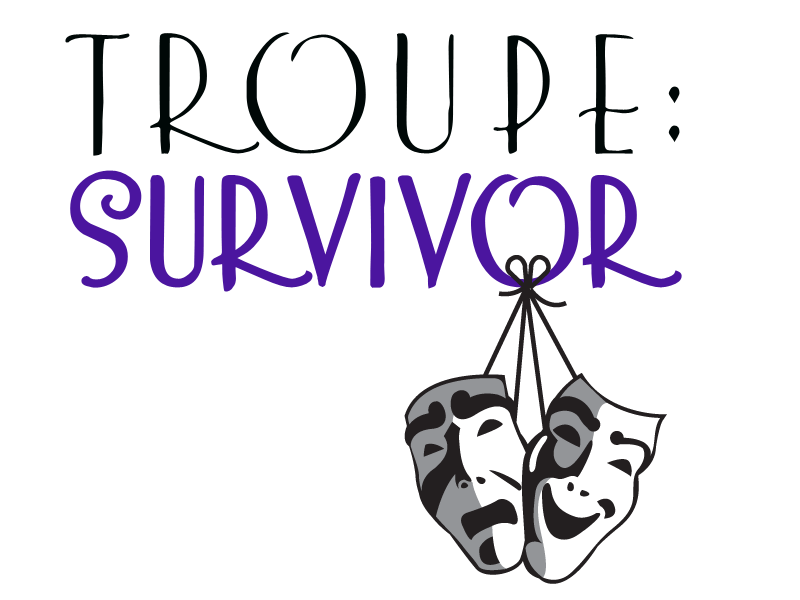 You must login to post comments