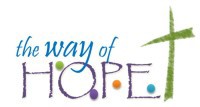 The Way of Hope's mission is for every homeless woman and child in Murfreesboro to have a comfortable and safe place to sleep and not have to be out in the elements or on the street.
They are an emergency overflow shelter program. Their locations vary from night to night as they are housed in different churches throughout the community. These churches and their volunteers provide a safe place to sleep, a good meal, breakfast and sometimes a sack lunch. Not all of the churches have showers, but a few do, and if available those are a blessing.
SPONSORS
Opportunities to serve ON SITE:  Shelter monitors, donation management, mentoring, job training assistance
Opportunities to serve OFF SITE: Fundraising, event volunteers, food box delivery, furniture delivery, van/bus driver
Donation Needs: They are always in need of toilet paper, paper towels, plastic silverware, paper plates,  disposable cups, garbage bags from kitchen size to outdoor size, contractor bags, rolling suitcases, laundry supplies (washing powder, fabric softener, bleach, dryer sheets) office supplies (for our resource center), body wash, shampoo, conditioner, towels, washcloths, cleaning supplies and womens' sanitary supplies all kinds.
Event Volunteers: N/A
How to volunteer: Contact Brad at 615-653-8027.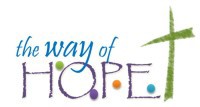 You must login to post comments