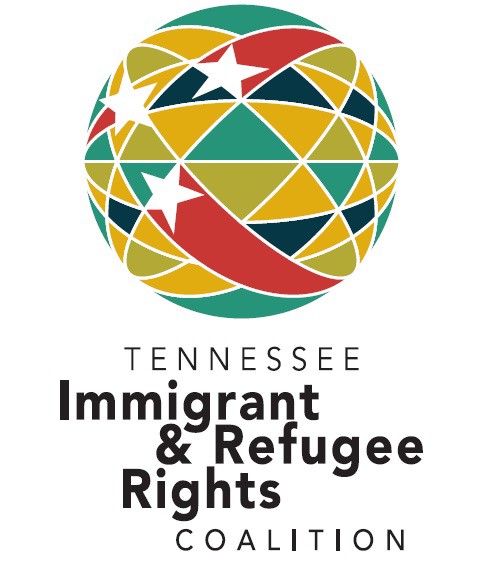 They are a coalition of immigrants, refugees and allies working to lift up fundamental American freedoms and human rights aiming to build a strong, welcoming and inclusive Tennessee.
The Tennessee Immigrant and Refugee Rights Coalition provides innovative English classes in the Smyrna community. This is an innovative program that blends online English learning games and interactive classroom learning. Volunteers will help facilitate conversations and small group activities. 
 Opportunities to serve ON SITE:  
ESL classes will be held in 11 week cycles in the fall and spring. Volunteers can choose from morning and evening classes, and they are looking for a commitment of at least once a week during the class cycle.
Opportunities to serve OFF SITE:
N/A
Donation Needs:  
N/A
Event Volunteers:   
N/A
How to volunteer: 
To volunteer, call or email Mary.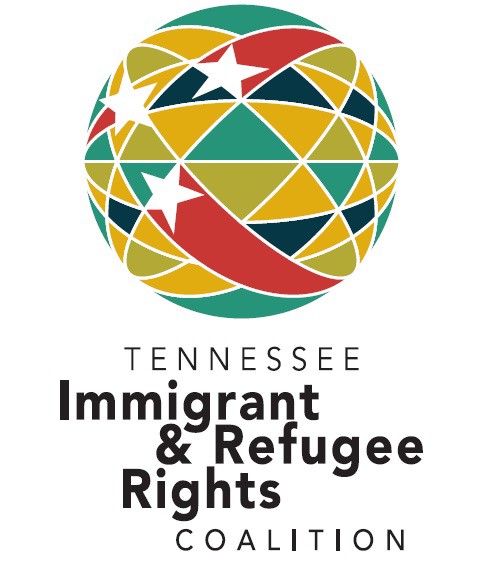 You must login to post comments