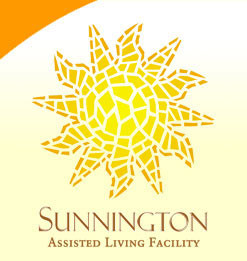 Their goal is that every interaction with a resident or family member reflects the philosophy of Sunnington. They want their residents to be as comfortable as possible in their new home, while ensuring their privacy and their optimum level of independence.
Located in the heart of the community is the living room where seniors can visit with family and friends. Feel like a treat, the ice cream parlor or the Café is the place to be. Or take a stroll along the beautifully landscaped grounds and stop for a rest in the gazebo.
It is a community where residents can learn, grow, relax and enjoy their new home. It may be something as simple as enjoying a cup of coffee on one of the patios with a friend or reading a book in the library. Or you may select to dine with a group in the beautiful dining room or enjoy a special dinner with family in their private dining room.
Opportunities to serve ON SITE:  Volunteers are needed to teach classes to the residents.
Opportunities to serve OFF SITE: NA
Donation Needs:  NA
Event Volunteers: NA
How to volunteer: Complete an application at the location.  You will be contacted by the activity director for an interview.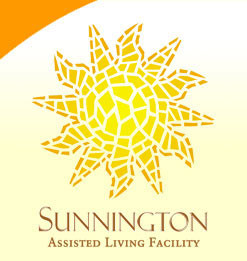 You must login to post comments