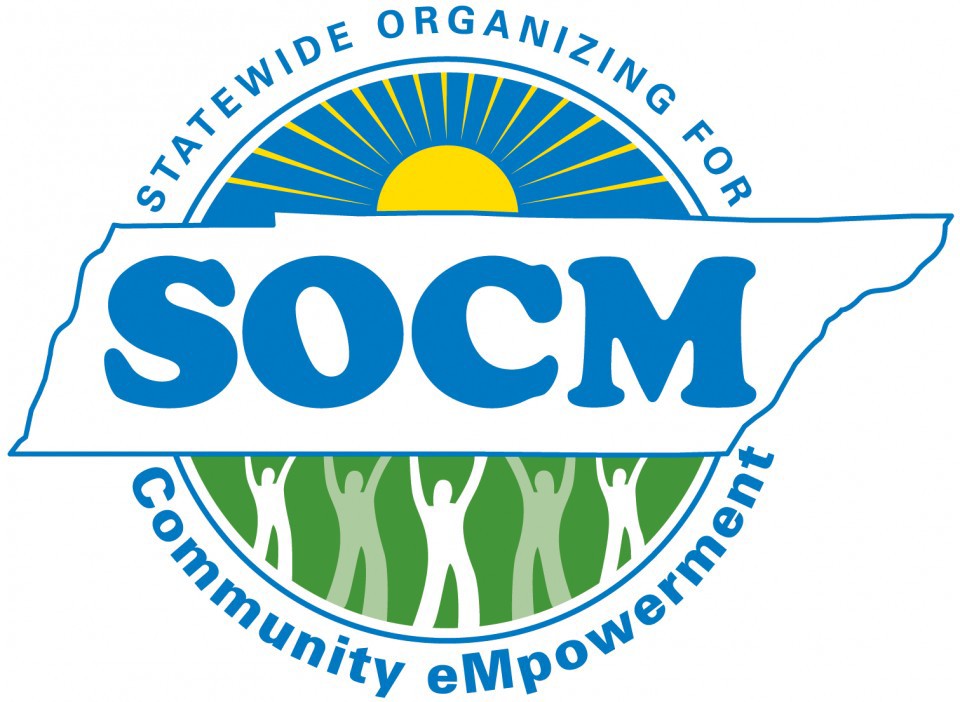 What they do:
SOCM is a member-run organization that encourages civic involvement and collective action so that the people of Tennessee have a greater voice in determining their future. The mission of SOCM is to empower Tennesseans to protect, defend, and improve the quality of life in their communities across the state. SOCM is working for social, economic and environmental justice for all. They are committed to the journey of becoming an anti-racist organization. Recognizing their interdependence, SOCM is committed to overcoming social and institutional racism and embracing our diverse cultures.
Key Projects: 
Workshops and educational events on a range of social, economic and environmental topics.
Popular education resources for adults, available in English and Spanish.
Anti-racism education and training.
Leadership skills development.
Civic participation opportunities.
Community organizing campaigns on local and statewide issues of importance.
Accepting new members? Yes
Qualifications for membership? Annual membership dues
Dues charged to members: 
Youth membership (under age 18): $5 per year
Young Adult (age 18-24): $15 per year
Individual membership: $20 per year
Couple Membership: $35 per year 
Meetings: 3rd Tuesday of each month at 6:30pm at Unity Church in Murfreesboro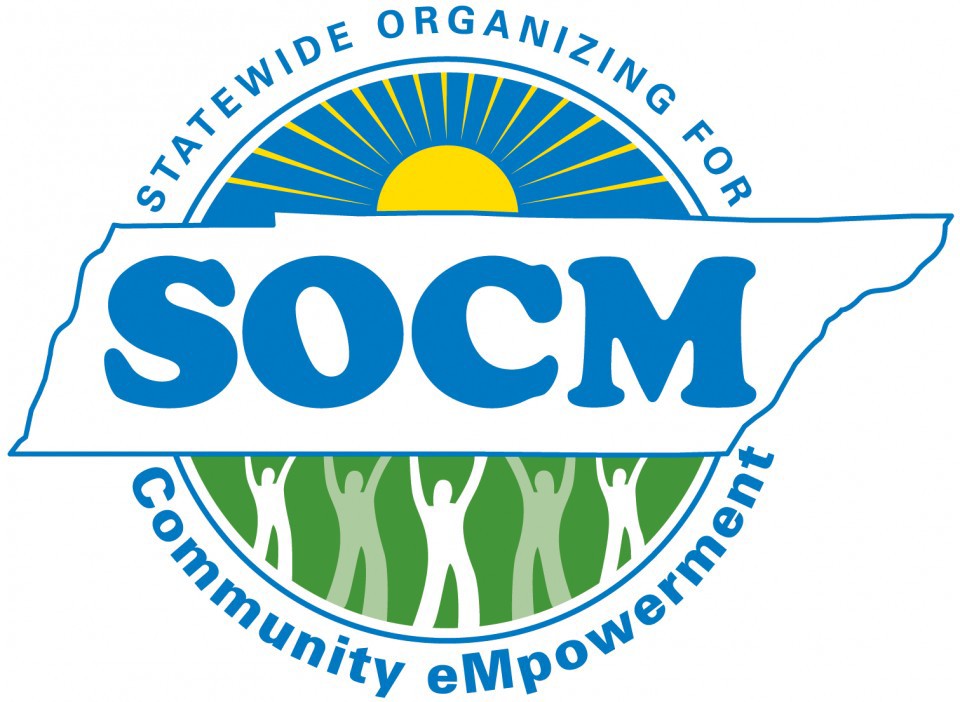 You must login to post comments