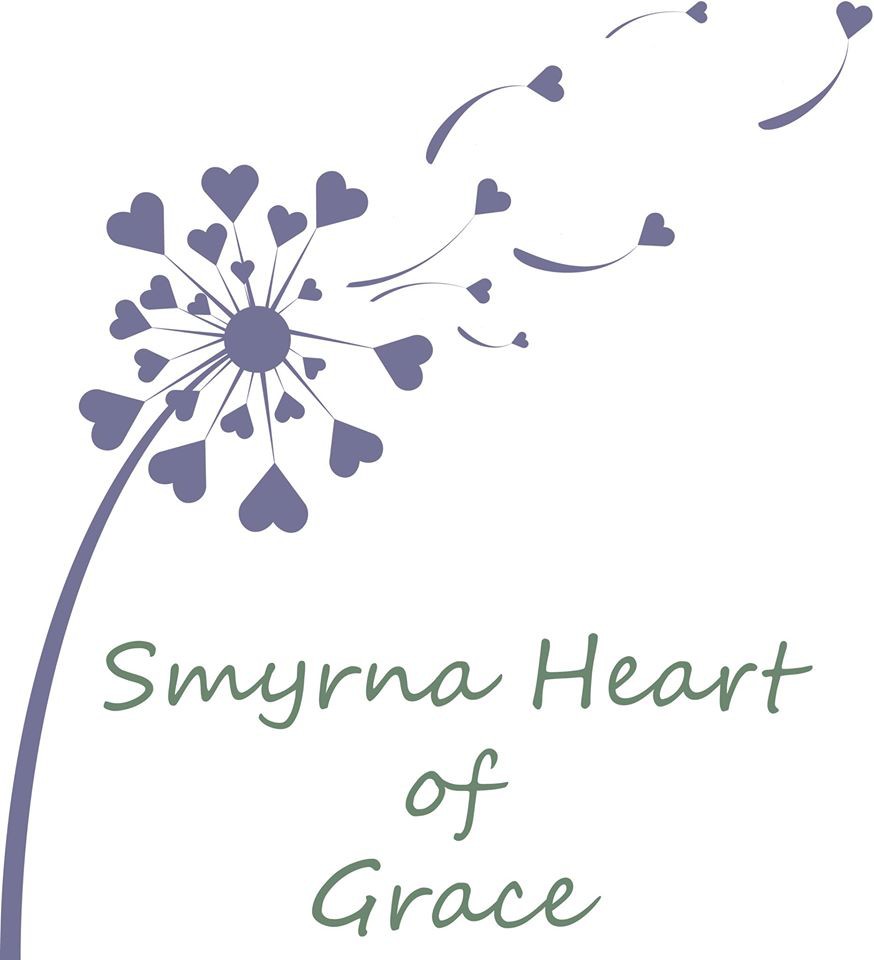 Smyrna Heart of Grace was created with the idea that we should help one another out in times of need.
They try to help others find the things they may need. Clothes, household items, even groceries. Whatever it may be, if someone's child just outgrew all their size 5 clothes, they find another family that can use them.
Opportunities to serve ON SITE:  NA
Opportunities to serve OFF SITE: NA
Donation Needs:
Their donation needs change depending on who is needing help at any given time.
Event Volunteers:
They need helps with their clothing and toy giveaways.
How to volunteer:
Contact Tracy Warrick.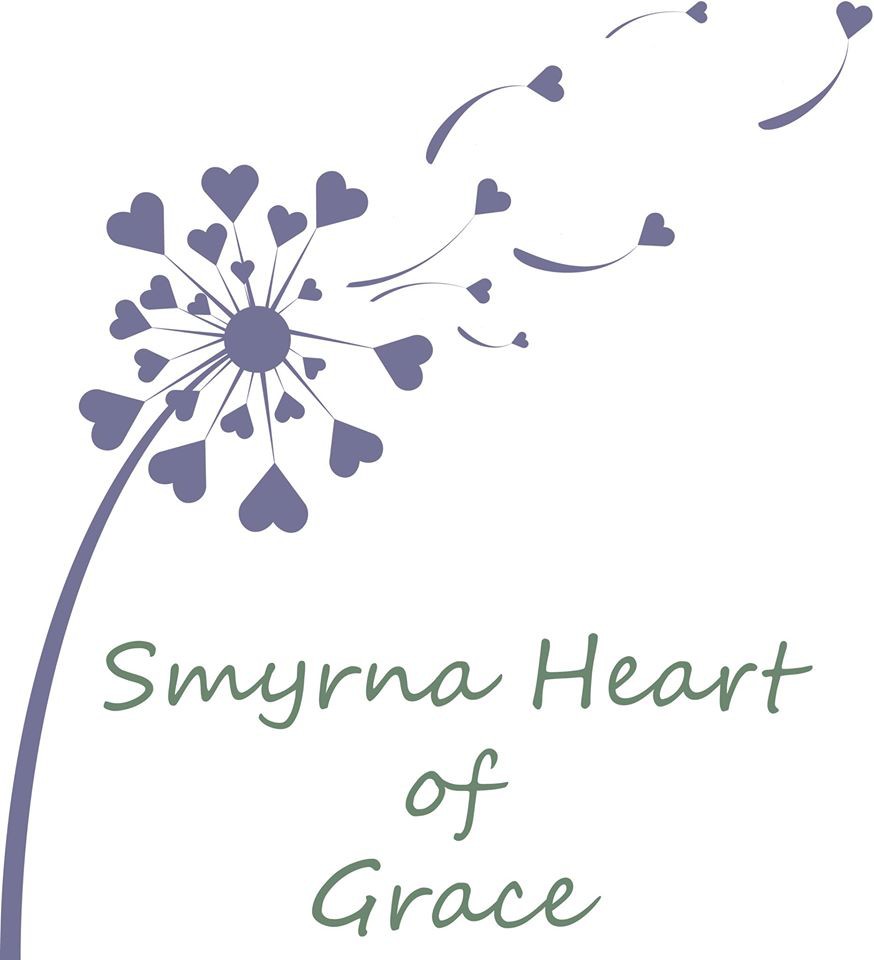 11425505_875536225847342_8993501247173111261_o.jpg
2 years ago
You must login to post comments