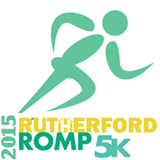 The mission of The Rutherford Romp Foundation is to support charities who are based in Rutherford County. Through the Foundation, they impact the lives of the residents of Rutherford County in almost every area. Their main event every year is The Rutherford Romp 5k Run/Walk and Fun Run. Through this event, participants are given the opportunity to choose which organization to support. They can select from a list of Rutherford County based charities and "leave their footprint" on that organization! It is truly a race for the people!
SPONSOR

Opportunities to serve ON SITE:
See event volunteers
Opportunities to serve OFF SITE:
See event volunteers
Donation Needs:
N/A
Event Volunteers:
Volunteer opportunities will revolve around the staging of the Rutherford Romp, their annual 5K Walk/Run and Fun Run.
How to volunteer:
To volunteer, email volunteer@rutherfordromp.com.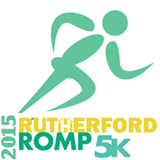 You must login to post comments