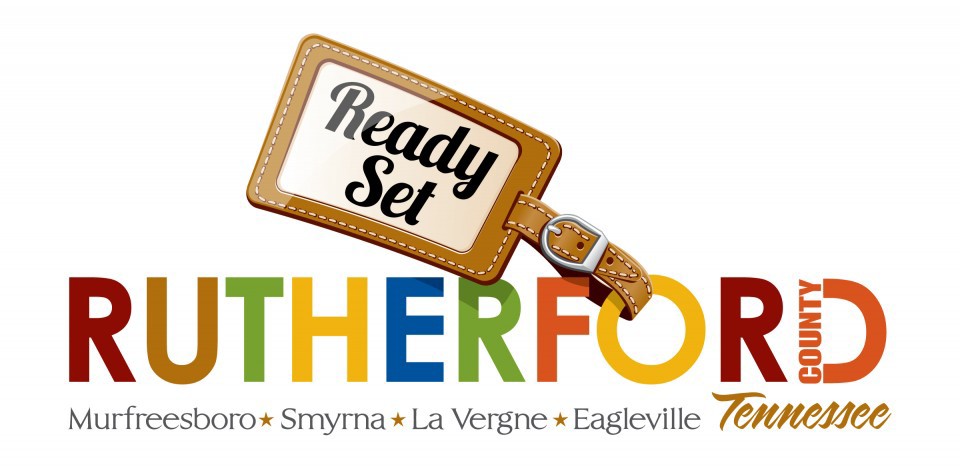 Their mission is to further promote Rutherford County as a tourist destination through public/private partnerships and by encouraging local citizens and visitors to discover the community's rich heritage, historical sites, cultural events, special programs, recreational and shopping opportunities.
Opportunities to serve ON SITE:  NA
Opportunities to serve OFF SITE: NA
Donation Needs:  NA
Event Volunteers: They have several events during the year that require volunteers. Some of these are: TSSAA Spring Fling, TSSAA Volleyball, TSSAA Basketball and some soccer events.
How to volunteer: www.signupgenius.com/go/9040549AFAC2EA57-spring or contact the CVB at 893-6565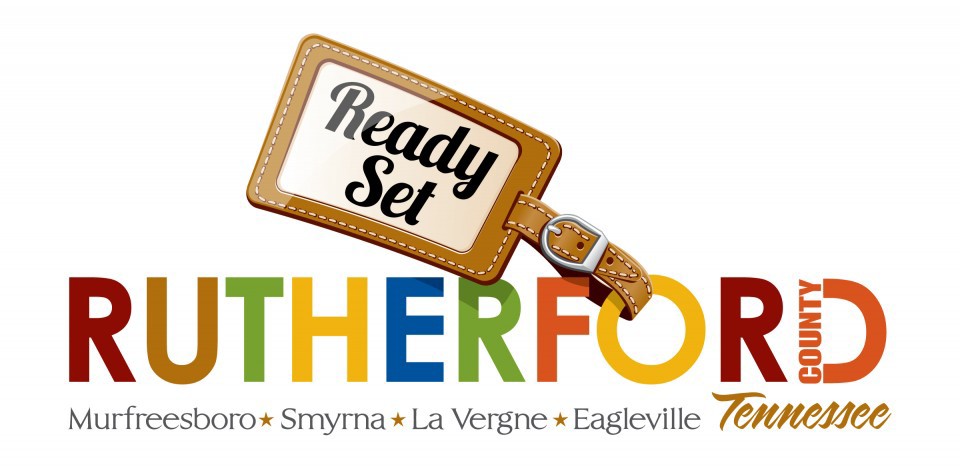 You must login to post comments