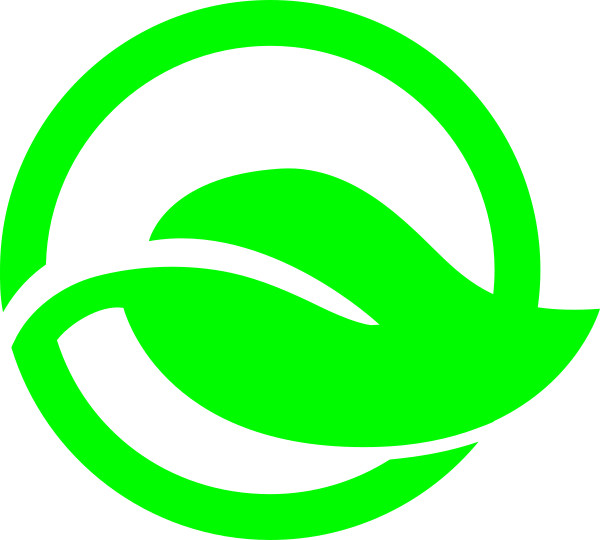 RLMO is a one year, residential, discipleship training center. We help those who struggle with addiction or other life issues by giving them a safe place to regain solid ground and rebuild their lives. It is our desire to see men set free by helping them find their identity in Christ.
Their purpose is to help their residents become whole by balancing six areas of growth in their lives:
To be spiritually alive
Mentally sound
Physically well
Emotionally balanced
Socially adjusted
Financially prepared
* They provide food, shelter, clothing, discipleship and mentors, stable employment, job skills training, financial stewardship training, etc.
Opportunities to serve onsite:
They have a need for mentors who are willing to regularly volunteer to host devotions or lead worship at the center, teach classes on anything from biblical discipleship to job enhancement skills. They can also always use help gathering supplies for the center such as toiletries, study materials, food, etc.
Event opportunities:
RLMO Annual Banquet & Silent Auction (we had over 500 attendees last year) – typically october or November date.
RLMO Annual 5K -Typically the 1st week of August or mid spring.
RLMO Benefit Concerts (Artists vary)- Dates vary for these.
Donation needs:
Toiletries, study materials, devotional and/or biblical discipleship tools, food, bedding and linens, etc.
To become a volunteer, please contact jme@rlmo.org or 615-423-8749 or fill out our form on our website http://www.rlmo.org.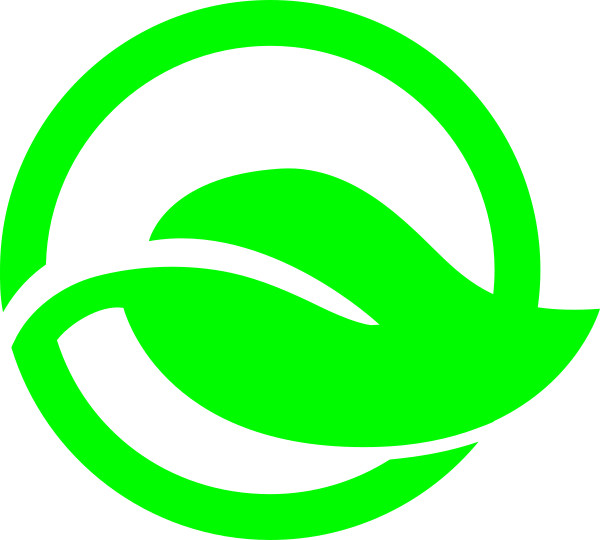 You must login to post comments