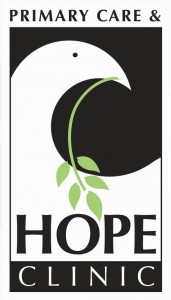 The Primary Care and Hope Clinic is a non-profit community health center providing quality, affordable family health services to medically uninsured, underserved, Medicare, TennCare and privately insured families in Middle Tennessee.
They provide healthcare for all ages: annual physicals, well-child check-ups, sports physicals, immunizations, women's health, minor injuries, colds and flu, chronic illness including diabetes, hypertension and high cholesterol. They also provide nutrition, weight management and diabetic counseling. They have a sliding fee discount for uninsured patients. Spanish translation services available. Locations in Murfreesboro and Smyrna.
SPONSOR
Opportunities to serve ON SITE:  N/A
Opportunities to serve OFF SITE:  N/A
Donation Needs:  N/A
Event Volunteers: Taste of Stones River event in August of each year. See clinic website or http://www.tasteofstonesriver.org for more information.
How to volunteer: Contact Cindy Rhea at cindy.rhea@hopeclnc.org or 615-893-9390 x 208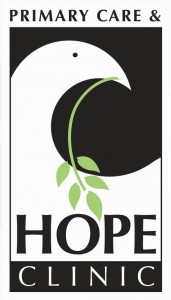 You must login to post comments