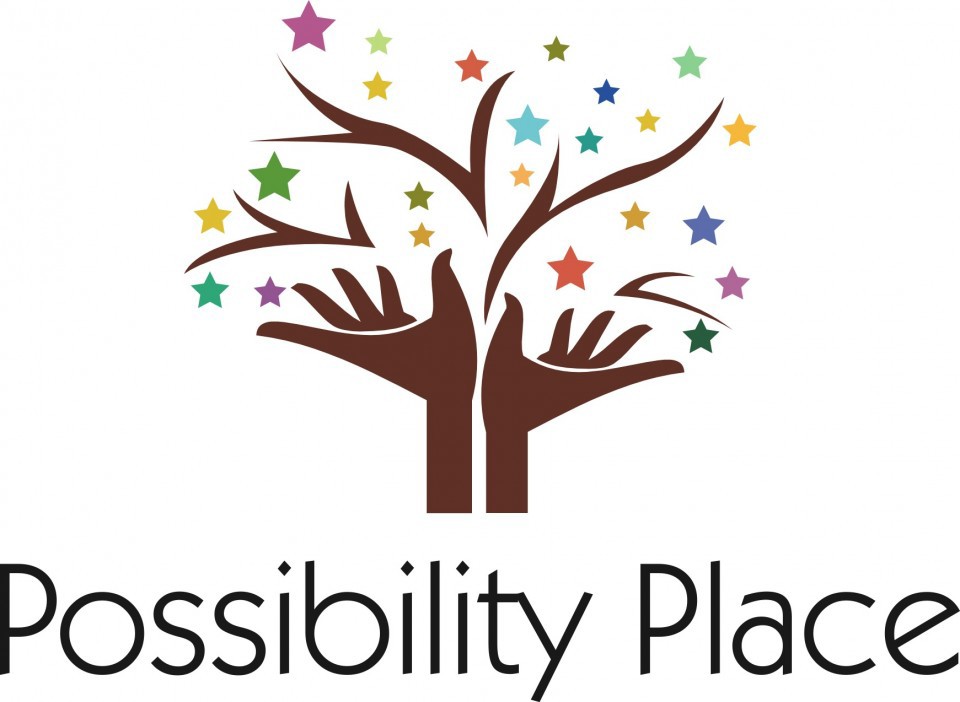 Possibility Place is a day program for adults with intellectual and developmental disabilities that provides comprehensive work, academic, social and community-based training, thereby expanding their possibilities and helping them to progress mentally, physically, socially, emotionally and spiritually.
This day program  provides opportunities for continued learning, job skills, social skills and volunteer skills in the community. 
Opportunities to serve ON SITE:  They are in need of friendly, loving and patient volunteers on a daily basis to assist these adults in their tasks and learning activities.
Opportunities to serve OFF SITE: NA
Donation Needs:  
*New or used laptop computers in good condition (able to run educational software)
*Copy machine
*ipads in good condition
*Gift cards to Target, Wal-Mart, or Michaels for supplies.
*Field Trip Sponsors: Local companies that would consider sponsoring our group for a field trip in the community: bowling, pumpkin patch, lunch and a movie, etc. Perhaps a field trip to observe your company?
Event Volunteers:   N/A
How to volunteer:  Email or call Sonya Craig, Site Director, to obtain a volunteer application.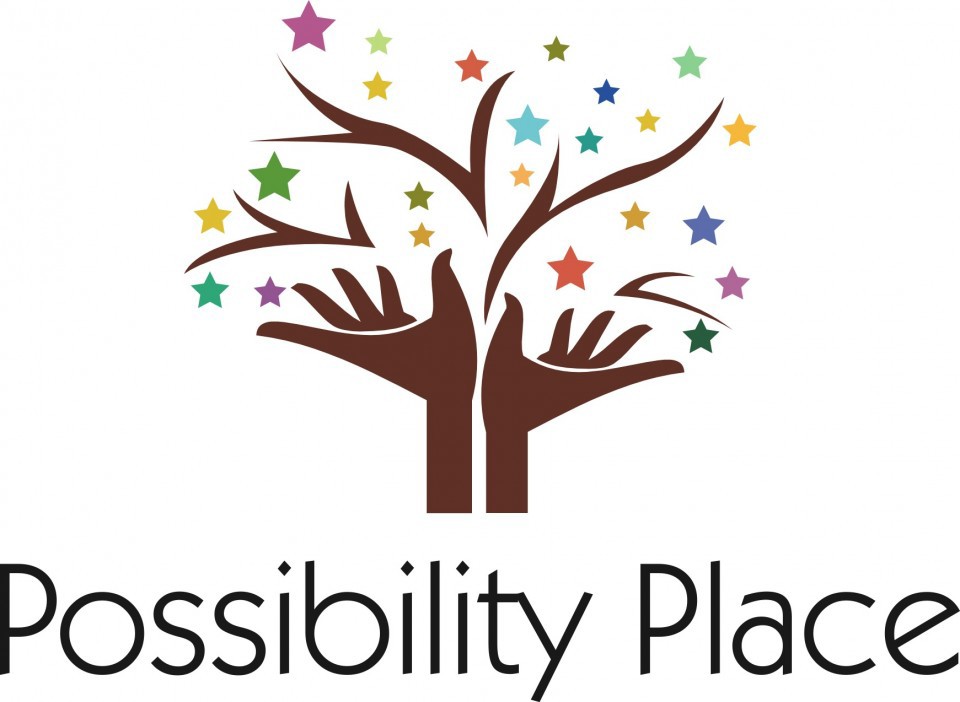 You must login to post comments