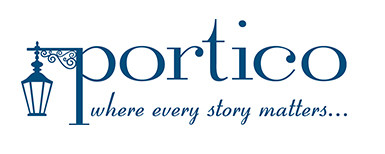 Their mission is to support and serve women, men and families who have encountered difficulties because of past or current pregnancies.
Equip and Educate youth and parents to embrace and promote sexual purity through abstinence until marriage.
Develop and Mobilize a growing corp of believers to be catalysts of transformation in our community.
All services are free:
Pregnancy Tests
Limited Ultrasound (7-13 weeks gestation)
Peer Counseling
Earn While You Learn program teaching parenting skills which earns you Baby Bucks to shop with in our Baby Boutique, providing maternity and material needs for newborn-2T.
Mommy/Daddy Class-nurses teach basic infant care.
Post Abortion Recovery class
The Core- Character education in our elementary schools
Asitia- Abstinence education in our middle and high schools
 SPONSOR
Opportunities to serve ON SITE:  Peer counselors
Opportunities to serve OFF SITE:  Volunteer Educators for elementary, middle and high schools
Donation Needs:  Diapers and Wipes
Event Volunteers:
How to volunteer: Contact Laura Brown to volunteer as a peer counselor.
Contact Sally Geib to if you are interested in being an abstinence education volunteer (middle and high schools). Contact Tammy Burrow to be a CORE Character Education volunteer (city elementary schools). 615-893-0228.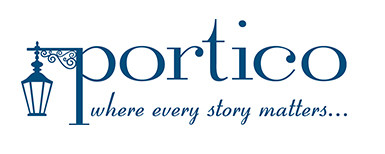 You must login to post comments