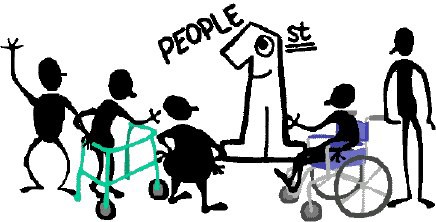 People First of Tennessee is a statewide disability rights organization run by and for people with disabilities. We are a united voice for rights, self-determination, choices, freedom, justice and truth. We come together and work as a team to support each other. We want to be known as people first and foremost.
People First chapters reach out to the community with annual community service projects funded by a number of local foundations, conduct local community awareness activities surrounding disability issues, and provide leadership and rights and responsibilities training, and support for the personal growth and development of our members.
They advocate for full inclusion for all people with disabilities in employment, education, housing, transportation, voting, and relationships.
They help educate the community about how people with disabilities contribute to everyone's quality of life.
Opportunities to serve ON SITE:  People First is seeking volunteers for Rutherford County affiliates.
Volunteers are also needed to assist groups with facilitating meetings, leadership development, planning community awareness events and assisting with grassroots fundraising.
Two People First groups meet monthly to discuss issues and concerns of importance to people with disabilities.
Opportunities to serve OFF SITE: Community awareness events, grassroots fundraising, and social events (dances, picnics, etc.)
Donation Needs:  N/A
Event Volunteers: Volunteers can work from home by assisting with membership, newsletter and fundraising letters.
How to volunteer: Contact Jennifer Austin, their volunteer coordinator, and attend a volunteer training.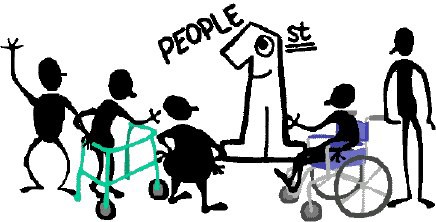 You must login to post comments