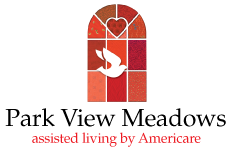 They are an assisted living facility where their residents rely on them to help with activities of daily living. They believe their primary responsibility is to enhance the quality of life of their residents. They strive to deliver exceptional care and customer experiences every day. They provide an environment that encourages innovative person-centered approaches to the complex challenges in care delivery.
Opportunities to serve ON SITE:  Playing games, singing, playing musical instruments, leading bible study on Wednesday mornings, leading exercise classes Monday, Tuesday and Wednesday, working on scrapbooks with the residents, helping in their garden, and much more!
Opportunities to serve OFF SITE: NA
Donation Needs:  They are always in need of small candy bars for prizes, nail polish and nail polish remover, scrapbooking supplies, party supplies, lotions, shower gels, small prizes for bingo, bulletin board supplies, holiday supplies etc..
Event Volunteers:  NA
How to volunteer:  Call or come by their facility and fill out the required paperwork! They are always there and would love to have anyone who has a heart for seniors to volunteer with us!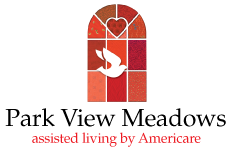 You must login to post comments