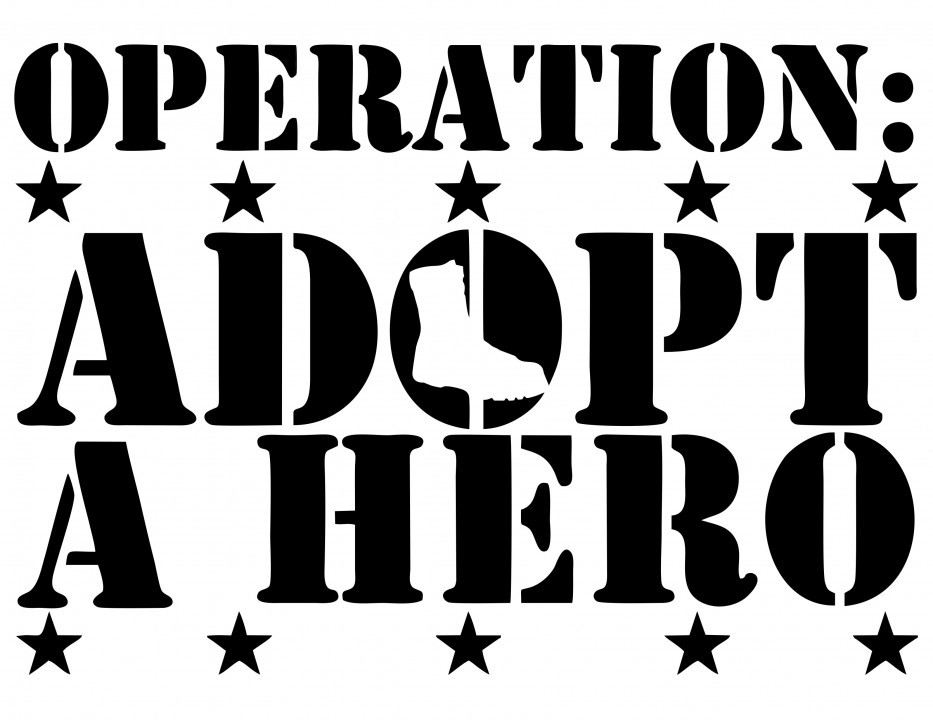 Operation: Adopt a Hero is committed to providing the best opportunities for our veterans to find hope and encouragement through lasting community outreach.
Operation: Adopt a Hero is linking veterans and their families up with resources established in their communities. They also host and promote social events and have structured volunteer opportunities for the community to engage with the veterans.
Opportunities to serve ON SITE:
Opportunities usually coincide with events.
Opportunities to serve OFF SITE:
During the holidays they do stockings for veterans at Tennessee State Veterans Home in Murfreesboro, Knoxville and Memphis. This program consists of handing a stocking to businesses and/or families in which they will stuff the stockings with items listed.
Donation Needs:
Items are needed as part of their annual stocking program in November/December.  Check their website for details.
Event Volunteers:
They use event volunteers at the conclusion of the stocking collections, for their benefit dinner in March and for their 5K and block party.
How to volunteer:
*Contact Malcolm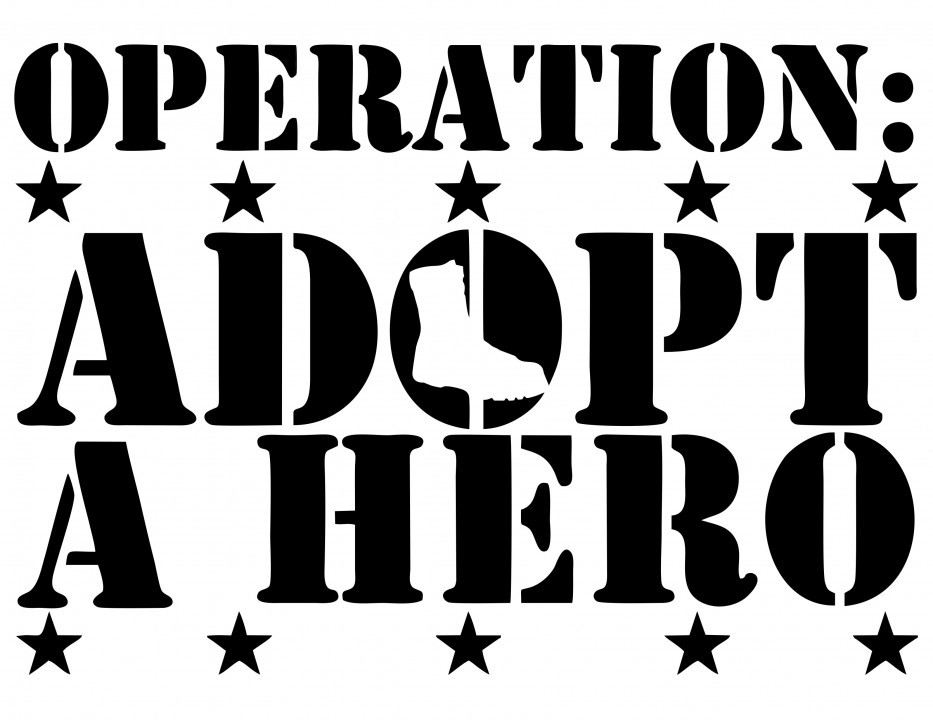 You must login to post comments