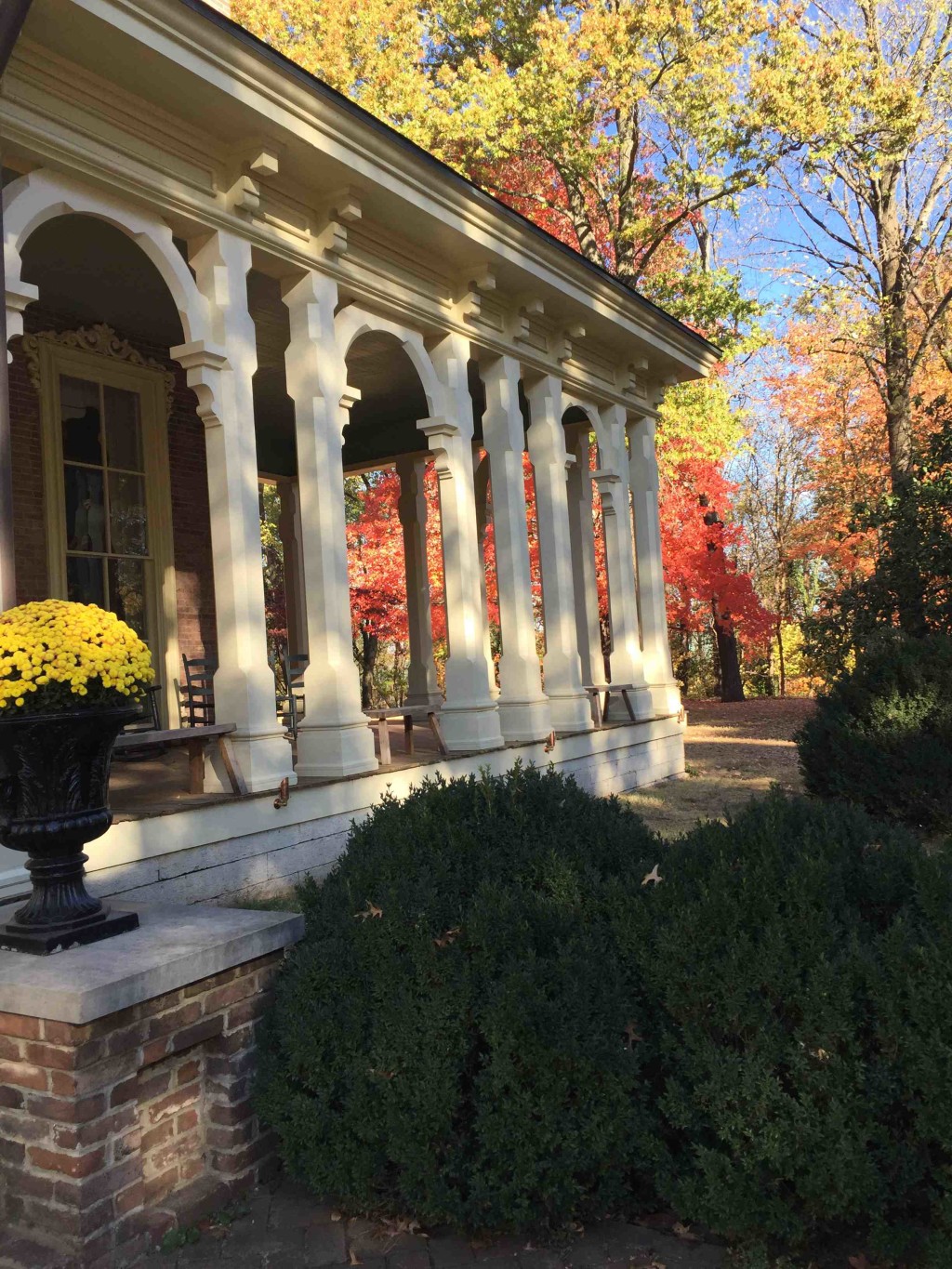 Oaklands Association, Inc. is a non-profit educational organization whose mission is to preserve our local history and inspire an appreciation of Oaklands' unique past. To enhance our community's quality of life, they are dedicated to:
-preserving Oaklands Mansion and grounds
-Interpreting two centuries of the rich history of our site and region
-providing dynamic educational experiences for diverse audiences
-Serving as an important heritage tourism destination
Oaklands Association, Inc. offers the community and tourists a unique sense of history and culture of the antebellum South and the beginnings of our city. They offer tours of the historic house museum with knowledgeable guides who share their knowledge of the unique architecture, furnishings, culture and day to day life in the mid 1800s.
Besides tours, Oaklands generates revenue by memberships, donations, grants and event rentals.
Ongoing Opportunities: 
Assist in high volume public events
Grounds clean up and maintenance
Event Opportunities:
Flashlight night
Candlelight tour of homes
Oktoberfest
Acorn Festival
To Volunteer:
Call Special Events Representative at 615-809-4776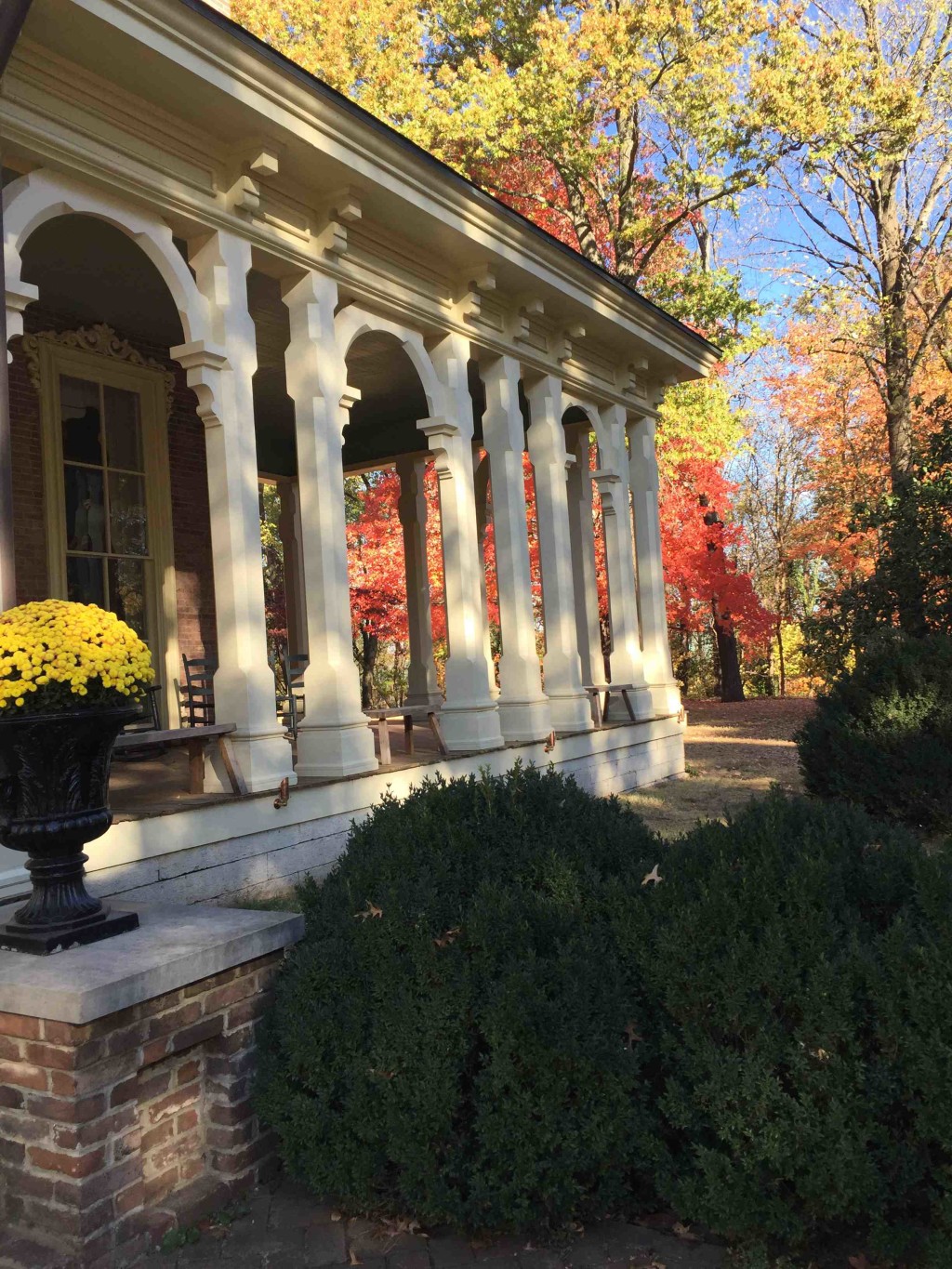 You must login to post comments