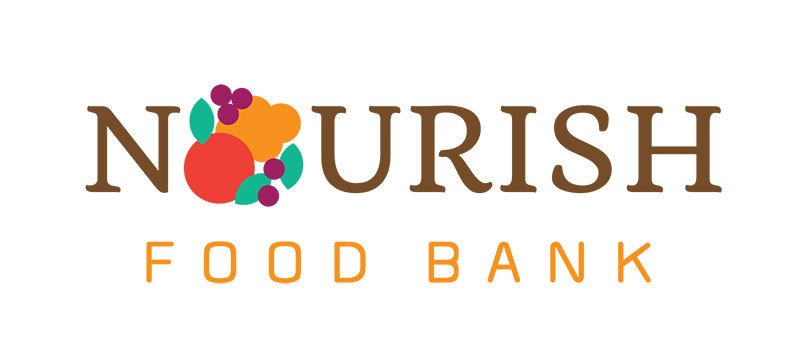 The Nourish Food Bank provides free groceries to families who live in Rutherford County and who are experiencing an emergency situation. Families may come every 30 days as long as they remain in an emergency.
Murfreesboro:   Located inside the Mcfadden Community Center
                       211 Bridge avenue
                       Murfreesboro, TN 37129
                       615-624-7297
                       Contact:  Melanie Gravage  – volunteer@nourishfoodbank.org
Smyrna:  130 Richardson Street
               Smyrna, TN 37167
               615-355-0697
               Contact: Melanie Gravage – volunteer@nourishfoodbank.org
 SPONSORS
Opportunities to serve ON SITE:  Cart packers
Opportunities to serve OFF SITE: They encourage people who have gardens to donate their excess produce to the food bank. The families they serve really appreciate fresh produce provided by local gardeners.
Donation Needs: Nourish Food Bank is always collecting food, personal hygiene items and cleaning supplies. Any group or individual who would like to conduct a food drive or donate personally is encouraged call the office to coordinate the activity.
Event Volunteers: N/A
How to volunteer: Contact the office at 615-355-0697 to set up an appointment for filing out an application. At that time they will discuss their needs and how the new volunteer can help.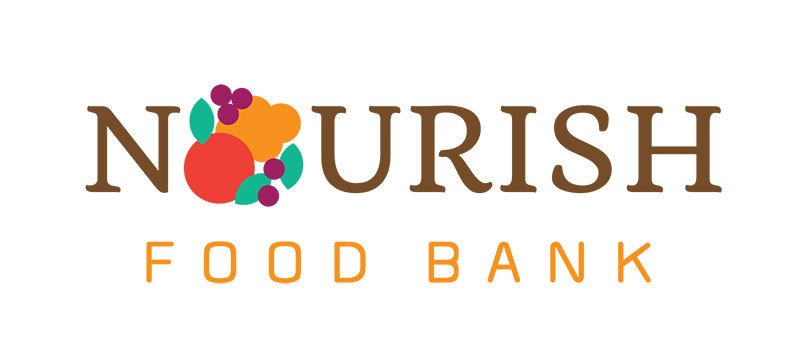 You must login to post comments