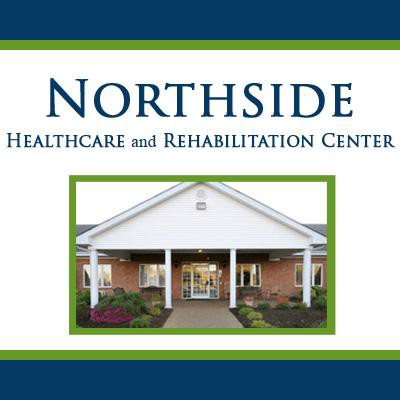 In addition to medical care, quality of life is important to them.
They foster a sense of community among their residents, and they work to help residents create a place of solace in their individual rooms.
Meals are planned by dietary professionals, daily activities are also a highlight for their patients. They offer a range of engaging options for patients interested in health-related activities and recreational activities like board games and crafts.
They welcome visitors so their patients stay connected to the friends and loved ones in their lives.
 SPONSOR

Opportunities to serve ON SITE:
-Adopt a Grandparent. Visit them weekly for 15 minutes or 50 minutes.
This gives them something to look forward to. Share stories, read to them,
play checkers, share photos or simply enjoy listening to them talk about the past.
-Group Activity Assistant. Bingo, Card Games, and much more.
-Craft Assistant.
-Bible Study
-Share your talent
Opportunities to serve OFF SITE:
– Making calls on behalf of Activity Department.
– Assisting in tracking down talent and special visitors for their monthly calendar.
Donation Needs:
– They have a "Country Store". Residents earn "Northside Bucks." Monthly, the residents have the opportunity to shop for a token gift with their "Northside Bucks". Token store items and / or game prizes are always welcome and SO appreciated.
Event Volunteers: They hold an old fashion fall festival among other events.
How to volunteer: Contact  615-849-8748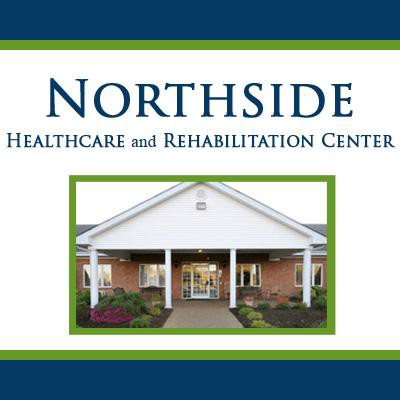 You must login to post comments