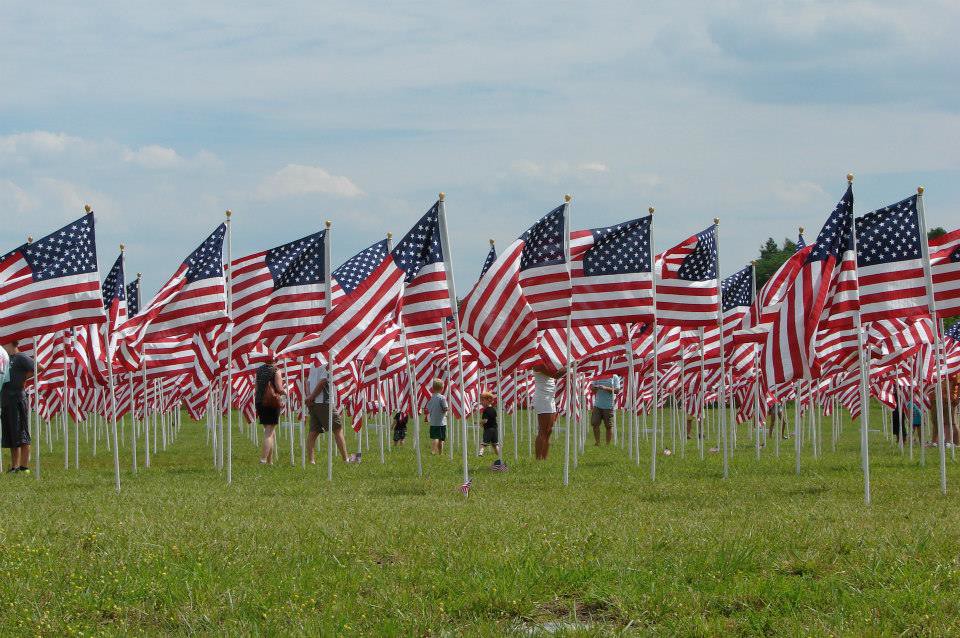 Key Projects: 
"Healing Field – Flags of Remembrance" which reminds the community of the real reason for Memorial Day ( http://www.HealingField.org ).
"Give-A-Kid-A-Flag-To-Wave" at the Murfreesboro Christmas Parade in which over 5000 small flags are given to children along the parade route.
Polar Bear Golf Tournament – usually third Saturday in January, raising funds for the awareness of Child Abuse and other Exchange Club Projects.
"One Nation Under God" Community Wide Prayer Breakfast the Tuesday before Thanksgiving – reminding us of our American Heritage, giving thanks to God for our freedoms.
Accepting new members? Yes
Qualifications for membership? Citizens of good standing in the community with a desire to serve others. 
Dues charged to members: $60 Monthly (Includes four meals)
Meetings: First Four Thursdays of each month from 12:00-1:00 at Five Senses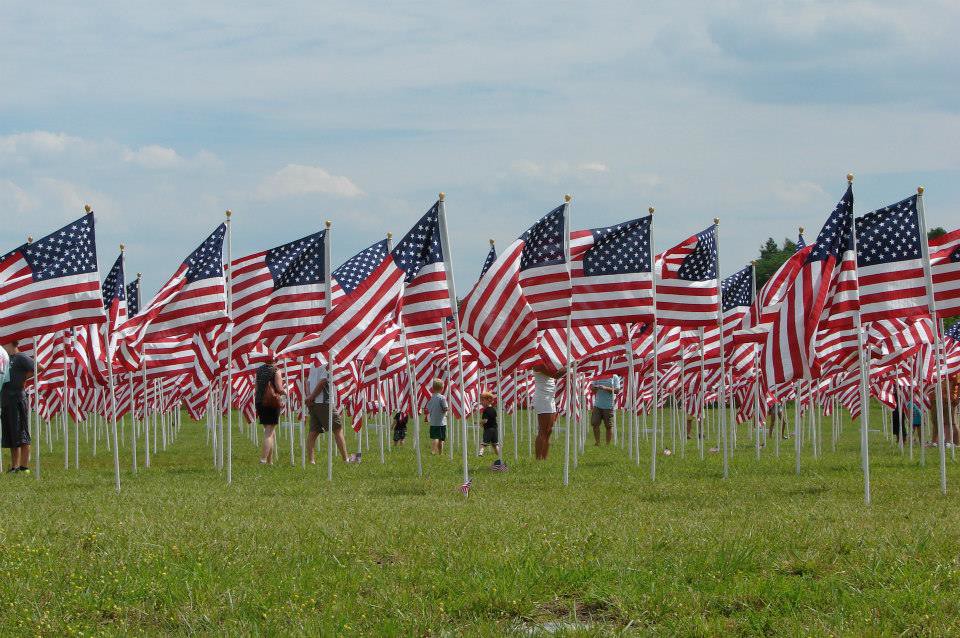 You must login to post comments