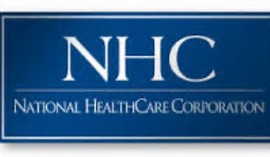 NHC serves the needs of their patients through a full spectrum of services, offering a range of specialized services in five separate wings, allowing them to provide a continuum of highly focused care for patients of varying health needs and skill levels in a comfortable, attractive setting.
Ongoing Opportunities
Music and Memory Groups
Bible Study
Craft Activities
Exercise Groups
Bird Watching
Patio Patrol
and so many more!
They are looking for volunteers interested in enriching the lives of seniors in the community. There are many opportunities available for families, music groups, music individuals, artists, local groups, therapy pets and more! The hours are flexible and they would love to meet with you today. Contact Callie Weatherford in Recreation to get started volunteering today!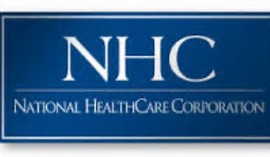 You must login to post comments