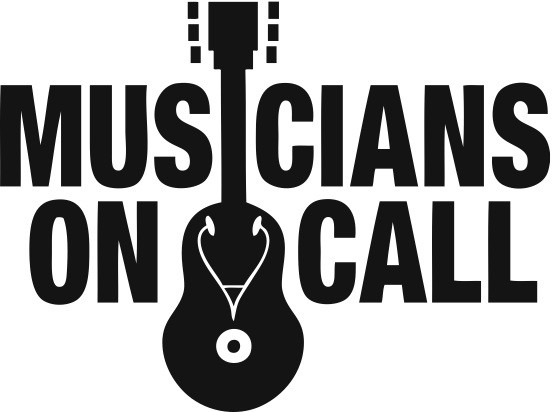 Musicians On Call brings live and recorded music to the bedsides of patients in healthcare facilities.
Volunteer Musician: Musicians perform at the bedsides of patients and are always accompanied by a trained MOC Volunteer Guide. Musicians play one song per room and interact with patients, their families and hospital staff.
Volunteer Guide: Guides lead musicians bed to bed to play music for patients. Guides introduce the musicians prior to their performances and guide them as they play at bedsides. Each guide is assigned to a specific healthcare facility. They ask volunteer guides to commit to volunteer once a month for at least 1 year.
Opportunities to serve ON SITE:  VA Murfreesboro, Musician and Guide Opportunities
Opportunities to serve OFF SITE: N/A
Donation Needs:  N/A
Event Volunteers: There are opportunities from time to time. If someone is interested in becoming an event volunteer they can email nashville@musiciansoncall.org for more information.
How to volunteer: A potential volunteer must first fill out the Volunteer Application found in the volunteer section of our website, http://www.musiciansoncall.org. Volunteer Musicians must attend an MOC orientation before volunteering at a Healthcare Facility. A Volunteer Guide must attend an MOC and hospital orientation as well as complete any extra measures required by the healthcare facility. In addition, a guide must have 2 in-hospital trainings before they can guide on their own.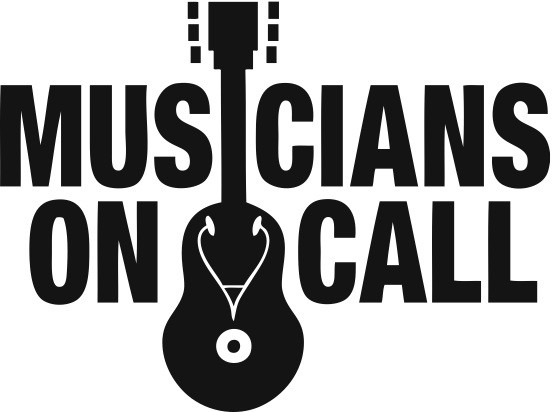 You must login to post comments