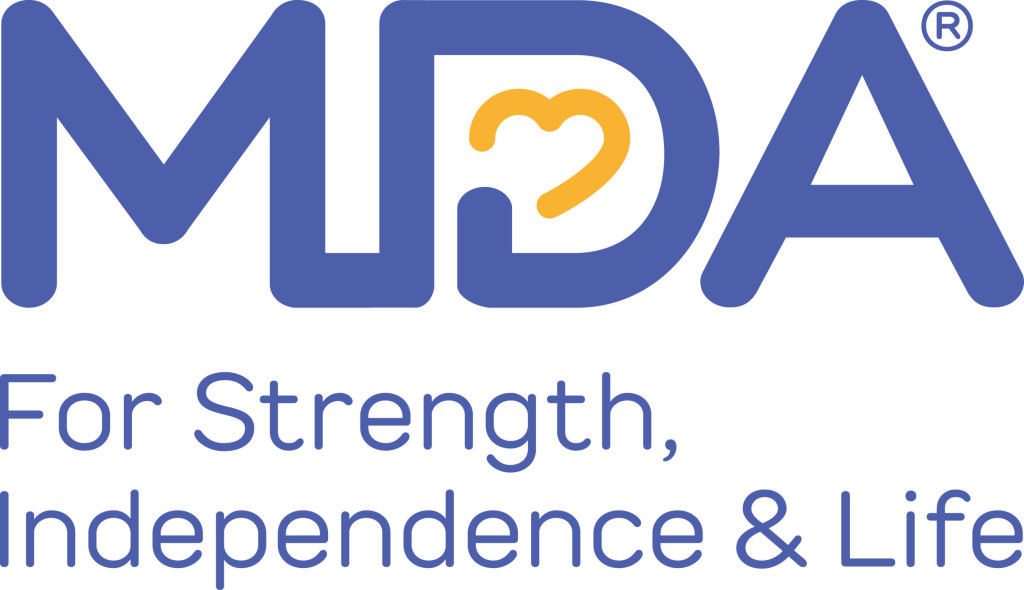 MDA is fighting to free individuals-and the families who love them-from the harmful effects of muscular dystrophy, ALS, and related life threatening diseases so they can live longer and grow stronger.
MDA provides a wide variety of services including our MDA Care Center at Vanderbilt, our Nashville Muscle Walk, MDA Summer Camp, support groups, and educational events.
As part of MDA's mission to improve the lives of kids with muscular dystrophy and related life-threatening diseases, MDA's summer camp program for kids ages 6-17 is offered at no cost to families. Children living with neuromuscular diseases face many unique challenges. Their muscles progressively get weaker, these children often lose basic functions such as walking, dressing, eating, talking, or even breathing. MDA relies on the support and dedication of volunteer counselors who are by campers' sides day and night so they can do all the fun activities that camp has to offer.
Donation Needs:
First Aid Supplies! Sun screen, bug spray, band aids, Neosporin, ibuprofen, alcohol prep pads, pepto bismol, wet wipes, gloves, eye drops, saline solution, hydrocortison, ear drops, toothbrushes, straws, etc.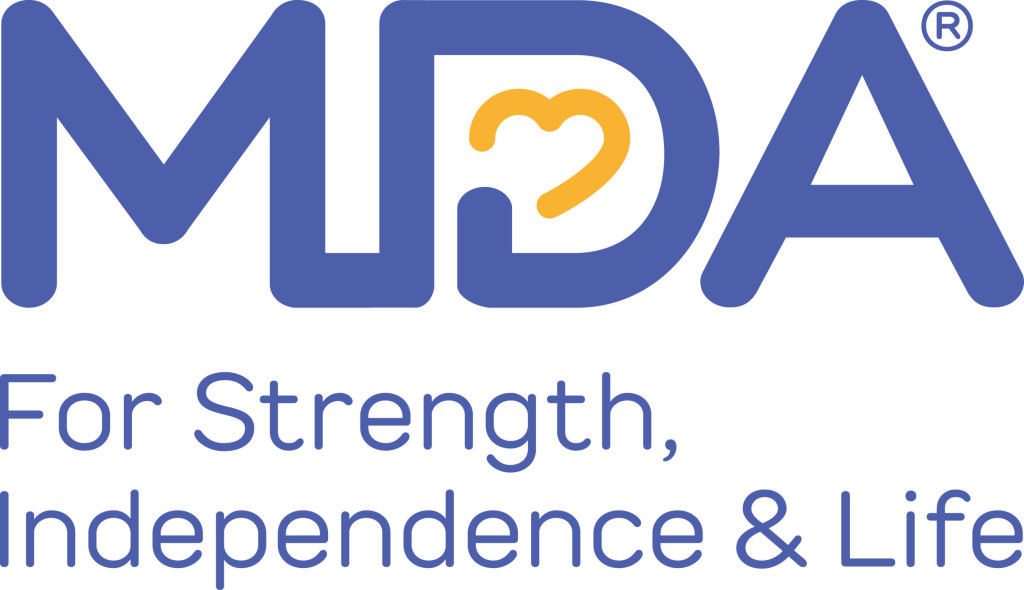 You must login to post comments