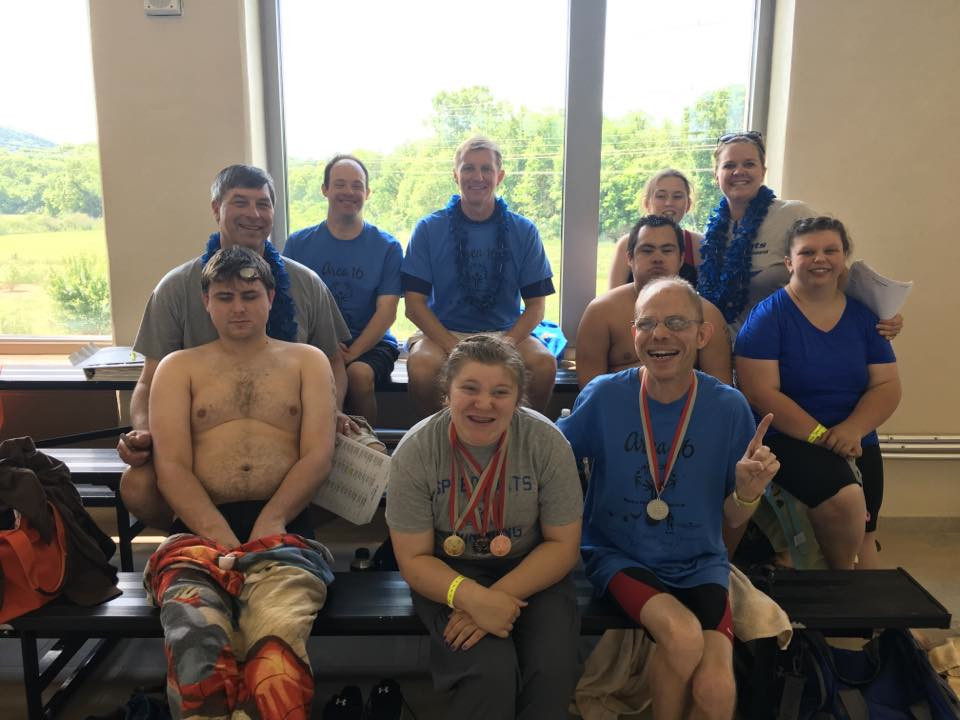 The Murfreesboro Speedboats is a Special Olympics swim team devoted to helping each swimmer reach their athletic potential.
They offer swim instruction for children and adults with special needs of all ages based on 3 levels: Speedboats (swim team-swimmers can swim the length of the pool unassisted), Tugboats (swimmers under the age of 8 and/or can swim unassisted but not the full length unassisted) and Rowboats (swimmers who do not know how to swim).
Ongoing Service Opportunities:
Practice schedule:
Speedboats Swim Team-Mondays/Thursdays (November 2-December 29) 6:30-7:30pm
Tugboats Swim Instruction-Tuesdays (November 1-December 27) 6:30-7:30
Rowboats-TBD
Donation needs:
Swim Goggles
Volunteers do not have to have extensive knowledge of competitive swimming in order to volunteer, although that is always a plus.
They hope to gain more volunteers in order to begin offering swim lessons for their Rowboats level as soon as possible.
Please contact Marida Balch at murfreesborospeedboats@gmail.com and go online http://www.specialolympicstn.org to fill out all of the necessary paperwork/complete online trainings.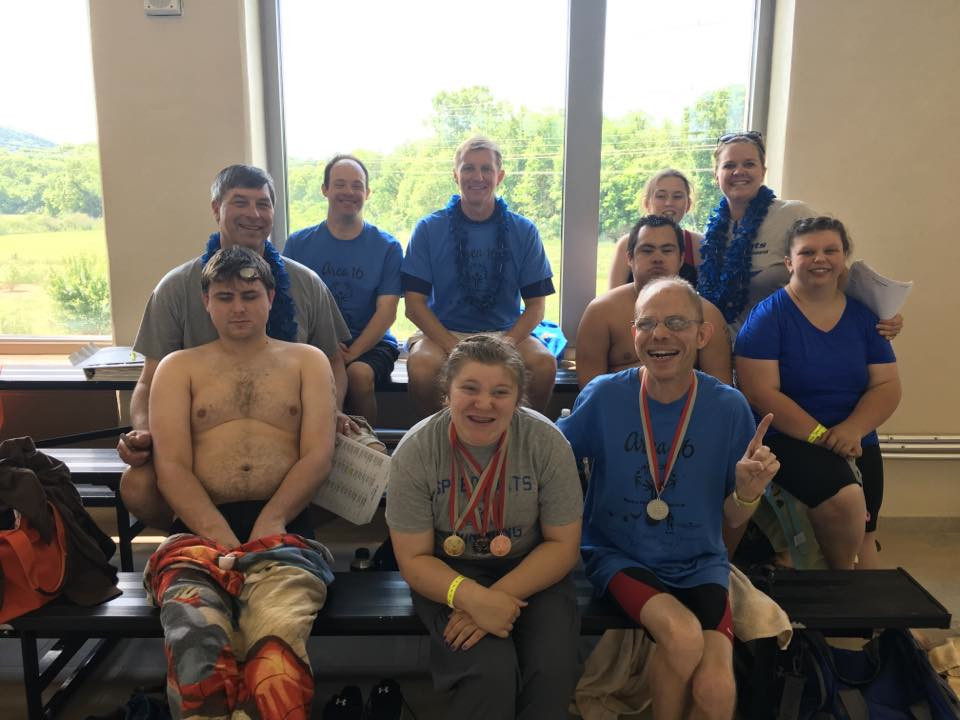 You must login to post comments