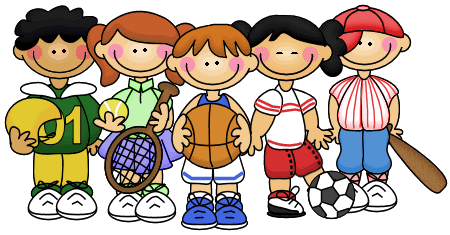 What they do:
This group is for parents, especially of TODDLERS and preschoolers, to let their little ones interact and learn social skills, while burning energy and experiencing new surroundings for age-appropriate environment and activities. It also gives parents a chance to get out and socialize with other parents who understand what they are going through and those who just want to get out! 
Key Projects: 
They try to do projects that focus on mothers and families in need.
Accepting new members? Yes
Qualifications for membership? One must attend their first public outing in order to have full access to the web page.  Thereafter, they must remain active with the group by attending an event/activitiy once a month. 
Dues charged to members: No
Meetings: 1-3/week at various locations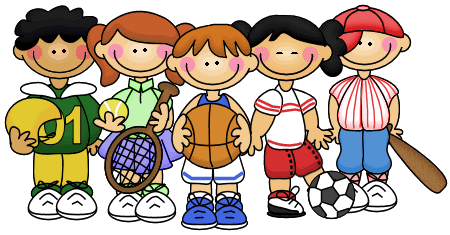 You must login to post comments