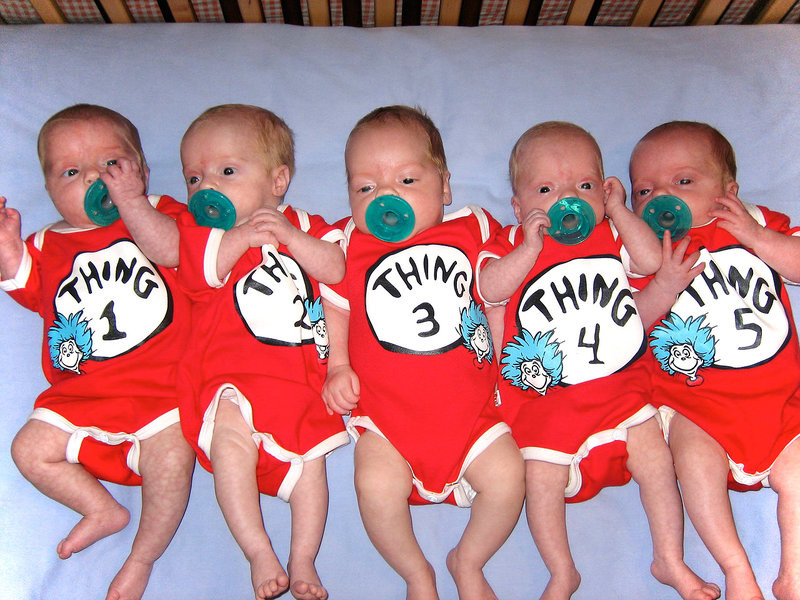 What they do:
The Murfreesboro Parents of Multiples Club (POMC) is a non-profit organization whose purpose is to offer support, advice and an opportunity for the exchange of ideas to all parents and expectant parents of multiples. 
The Murfreesboro Club was organized in September 1984, with five members in attendance. The POMC is a member of the National Organization of Mothers of Twins Clubs, Inc. (NOMOTC)
Key Projects:  
Each year they do fundraisers to help several needy families at the holidays. They also walk and collect money for the March of Dimes. They do social events throughout the year to help families connect. They provide online forums for members and prospective members to exchange ideas. They hold a consignment sale twice a year for members to pass along their outgrown baby gear and clothing to other members and the public.
Accepting new members? Yes
Qualifications for membership? Must have (or be expecting) multiples (twins, triplets or more)
Dues charged to members: $25 a year for parents of twins. $15 a year for parents of triplets. Free membership for parents of quads or more, or parents of more than one set of multiples. Dues are prorated depending on when a new member joins. Dues renewal is in July and August each year. Prospective members are invited to participate in their email list, Facebook group or attend a meeting or event before joining. Only members current on their dues may shop during the members-only session of their bi-annual consignment sale.
Meetings: Fourth Tuesday of every month at 7 p.m. at Trinity United Methodist Church on Jones Blvd. in Murfreesboro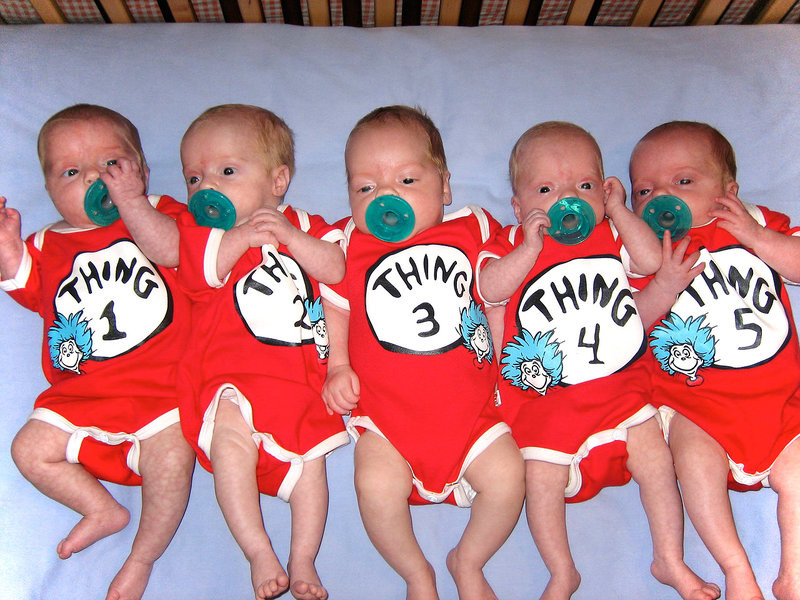 You must login to post comments