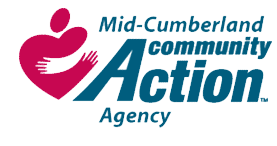 MCCAA has been helping people, improving families and strengthening communities for over 50 years. MCCAA is a private, non-profit Community Action Agency with the goal of providing services, training, and advocacy to individuals to help them become economically self-sufficient. There is an old proverb that says, "Give a man a fish and he can eat for a day, but teach a man to fish and he can eat for a lifetime". They agree that it is more worthwhile to teach someone to do something than to do it for them. They are grateful for their many partners in the communities they serve and will continue to improve on their services as they all work together to have a better community for everyone.
Their services include:
Early & Head Start Services
Comprehensive Family Case Management Program
Elderly & Disabled Services
Low-Income Home Energy Assistance Program
Weatheriztion Assistance Program
Emergency Assistance-rentt & utilities
Nutrition & Commodity Food Programs
They have ongoing needs with: 
Food Bank
Commodity Distribution-quarterly December, March, June, & September
They accept donations of:
Non-perishable food items
Hygiene-toilet paper, tooth paste, laundry detergent, soap, deodorant, shampoo, conditioner, lotion, pads, shaving cream, razors, etc.
Quarterly need: 
Commodity Food Distributions
MCCAA greatly needs volunteers each quarter to provide over 650 households with much needed non-perishable food items. Volunteers are needed load, unload trucks, pack boxes and carry to citizens vehicles/apartments during the months of distributions.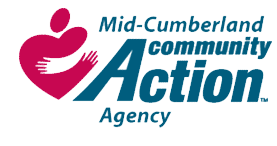 You must login to post comments