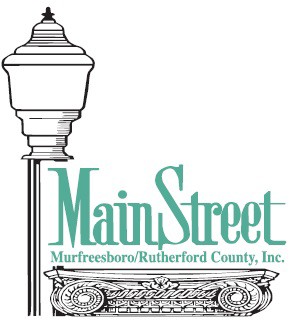 The Mission of Main Street Murfreesboro is to maintain, enhance and promote the Historic Downtown as the Heart of the Community.
Main Street Murfreesboro presents events throughout the year to bring the community together in Downtown Murfreesboro, including JazzFest, Friday Night Live Summer Concert Series, Main Street Saturday Market, Trick-or-Treat on the Square, and the Christmas Tree Lighting.
 SPONSORS
Opportunities to serve ON SITE:  Walk for Wishes June of each year
Opportunities to serve OFF SITE: NA
Donation Needs:  NA
Event Volunteers: JazzFest-first weekend of May each year, Christmas Tree Lighting- first Friday of December each year
How to volunteer: Contact the JazzFest Volunteer Coordinator or fill out a volunteer form found on the JazzFest website (mainstreetjazzfest.net) or email jazzfestvolunteers@gmail.com or call the office at 895-1887.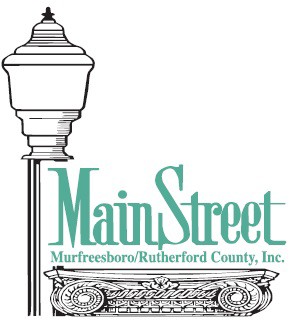 You must login to post comments