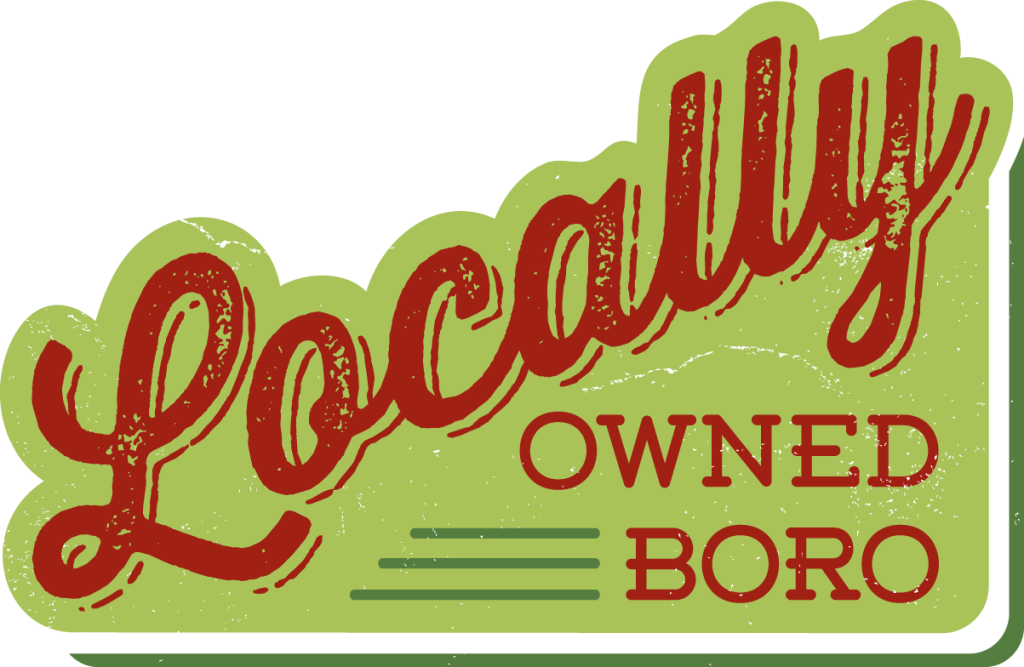 An affiliate of the American Independent Business Alliance, Locally Owned Murfreesboro was formed in March 2015 after local business owner Gretchen Bilbro and downtown resident Leslie Russell Yost attended an event in Nashville where a representative from the AMIBA spoke about the national organization.
AMIBA's mission of helping communities and local businesses thrive resonated with the pair. They then recruited the original board — Roxann Covington, Cheryl Lisi and Michelle Willard — to help organize a local AMIBA affiliate for Murfreesboro.
From there they recruited charter members and developed a mission.
That's how Locally Owned Murfreesboro became an organization of independent local business owners dedicated to promoting the benefits of shopping locally to the community and building a stronger local economy by joining together.
LOM's three main focus areas are collective marketing, providing a voice to represent local businesses to the government and media and networking and referrals.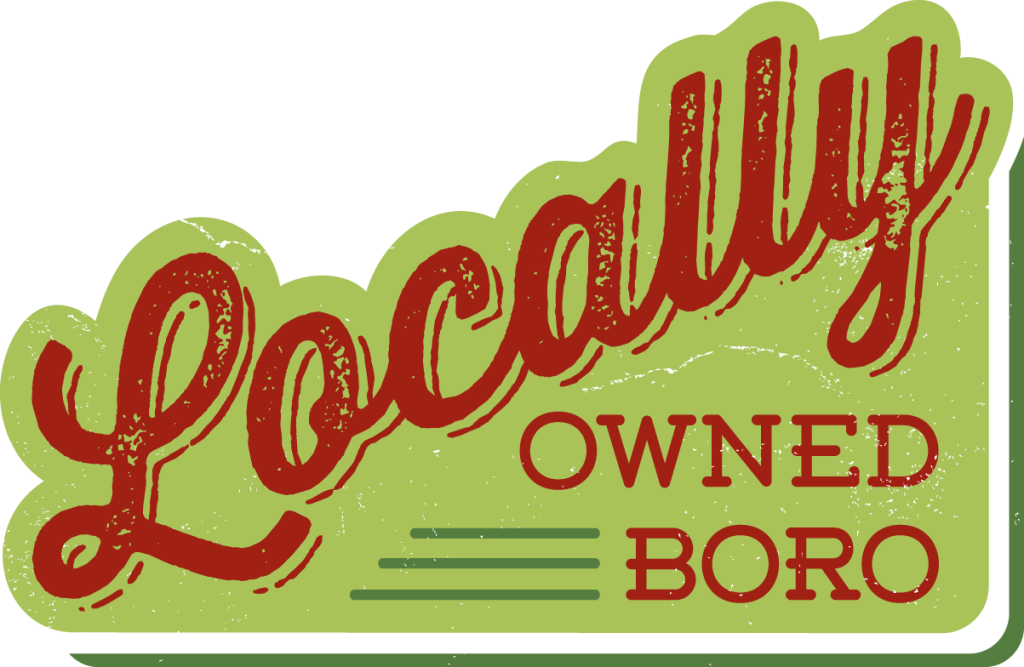 You must login to post comments