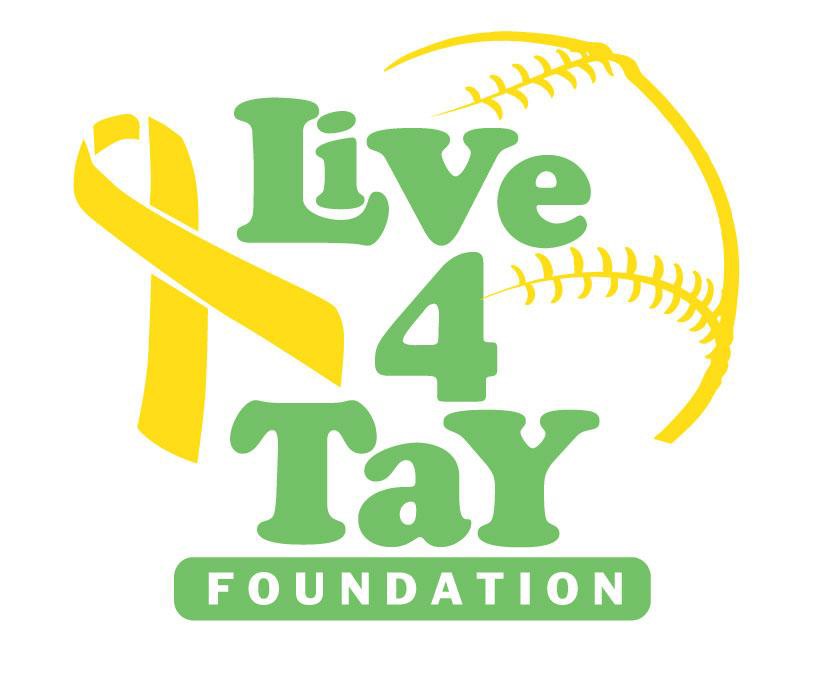 The Live 4 Tay Foundation supports families who have children with cancer by providing financial assistance generated through fundraising events held to raise awareness for childhood cancer.  They maintain a passionate commitment to raise funds, foster community support and promote childhood cancer awareness.
The Live 4 Tay Foundation is a community-based organization dedicated to raise awareness for childhood cancer through advocacy and education and by raising and disbursing funds to provide financial assistance to families who have children with cancer and to organizations that are leading innovative research for the prevention and cure of childhood cancers.
The Live 4 Tay Foundation was founded in September, 2012 in memory of 16 year old Taylor Filorimo.  Taylor was diagnosed at the age of 13 with Renal Cell Carcinoma, Papillary Type II, a type of kidney cancer typically found in men over the age of 50.  She was the youngest known case ever diagnosed.  Tay spent most of her free time over her 3 years of treatment making friends & finding ways to help other families, even if it was just to brighten their day.  She loved softball & supported her team from the hospital or the dugout, even when she couldn't play.  Her friends started the Play 4 Tay softball tournament as a way to help support her family while she was getting treatment.  Over the course of 3 years, Tay saw her tournament grow with support from her softball community and said, "when my family no longer needs this support, I want my tournament to continue so that it can help other families," and this is just what they are doing with the Live 4 Tay Foundation, including additional activities, to raise funding and awareness to help support families and END childhood cancer!
Opportunities to serve ON SITE:  See event volunteers
Opportunities to serve OFF SITE: N/A
Donation Needs:  N/A
Event Volunteers:
The Live 4 Tay Foundation hosts several events through out the year. They currently have the Play 4 Tay Softball & Golf Tournaments as annual events. They are looking to add new annual events to the calendar.
How to volunteer:
Contact Michelle