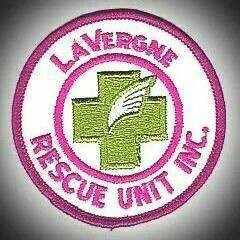 They have been serving the LaVergne community since October 1970. They are a proud and supportive member of the Tennessee Association of Rescue Squads.
They Provide:
Full time service to extricate patients from motor vehicle accidents
Ambulance Stand-by for Special Events
Search and Rescue
Hazardous Material Assistance
Weather Spotter Assistance
 SPONSOR
Opportunities to serve ON SITE:
Opportunities to serve OFF SITE:
Donation Needs: Financial donations always appreciated.
Event Volunteers:
How to volunteer: Pick up an application at their building and come to their meeting every third Thursday.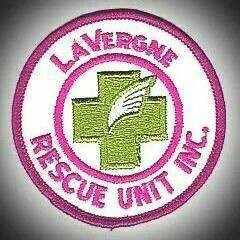 10703797_838128429551437_897336227927357703_n.jpg
2 years ago
You must login to post comments