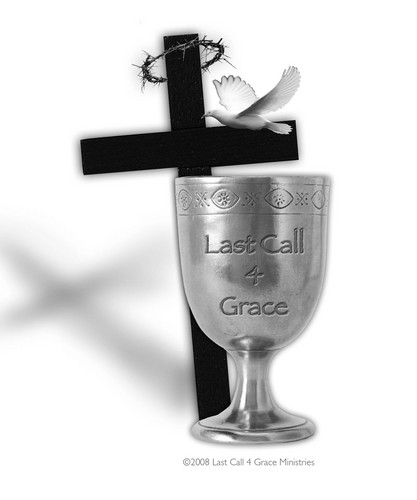 Their mission is to set The Captives free and lead the broken to Christ. They serve the homeless in Murfreesboro. They provide hot meals on Wednesday and Friday nights along with groceries and prayer. They also provide a mobile clothes closet for the homeless those nights. Besides clothes, they provide groceries, diapers and formula when it's available. They are also active in Human Trafficking Rescue.
Opportunities to serve ON SITE:
*Bible studies
*Aiding in family crisis
*Church
*Meals
Opportunities to serve OFF SITE: Seasonally (Easter and Christmas)
Donation Needs:
There is ALWAYS a need. They help fire victims with clothes, furniture and household items. They do clothing and coat drives (this includes the public & volunteers) for the homeless. They also collect subzero sleeping bags.
Needs: Volunteers & Organizations to provide meals on Wed. and Fri. nights
Clothes & Coats
Blankets & Subzero Sleeping Bags
Funds to assist in the winter months for motel rooms for the homeless
Furniture & household items
Toiletries
Diapers
Depends
Kroger Cards
Event Volunteers:
They host a golf tournament the first Saturday in June.  In December they do the Angel Tree and provide Christmas for homeless children and the elderly.
How to volunteer:
Call the office or come by at 5pm on Wednesday or Friday evening.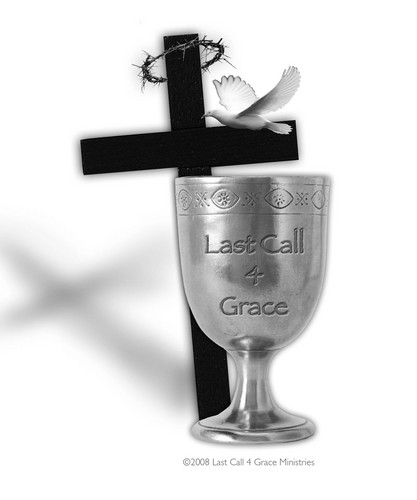 You must login to post comments