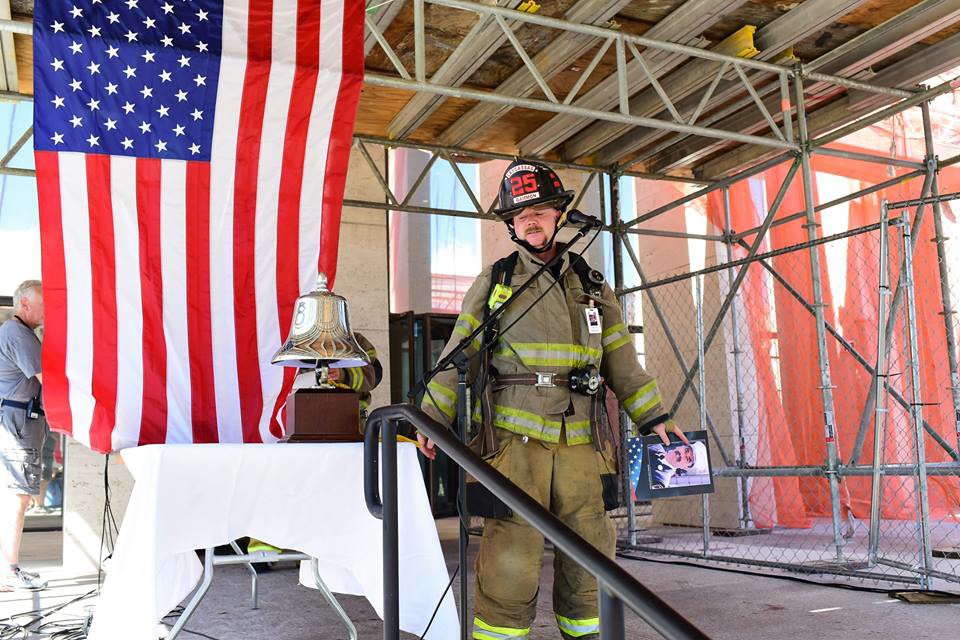 They strive to serve the Lascassas, Milton and surrounding communities with the highest level of public safety possible.
Their department responds to fire calls, fire alarms, vehicle accidents, Haz-Mat incidents and other public service calls.
 SPONSORS
Opportunities to serve ON SITE:  They hold a monthly fish fry on the second Saturday night of each month. Volunteers are always welcome. They also have a grant committee that will be looking for and applying for grants that may be available to their department.
Opportunities to serve OFF SITE:  Their grant committee will need volunteers to look for specific information that may be available on the internet or in public records departments.
Donation Needs:  Donation needs change change frequently. Please contact Jeff by phone or email for a current list of needs.
Event Volunteers: Lascassas Fire Department Fish Fry – 2nd Saturday of each month (except July and December), 4 – 8pm.
How to volunteer: Send them a "PM" on FB or an email to request an application for either a junior membership or adult membership.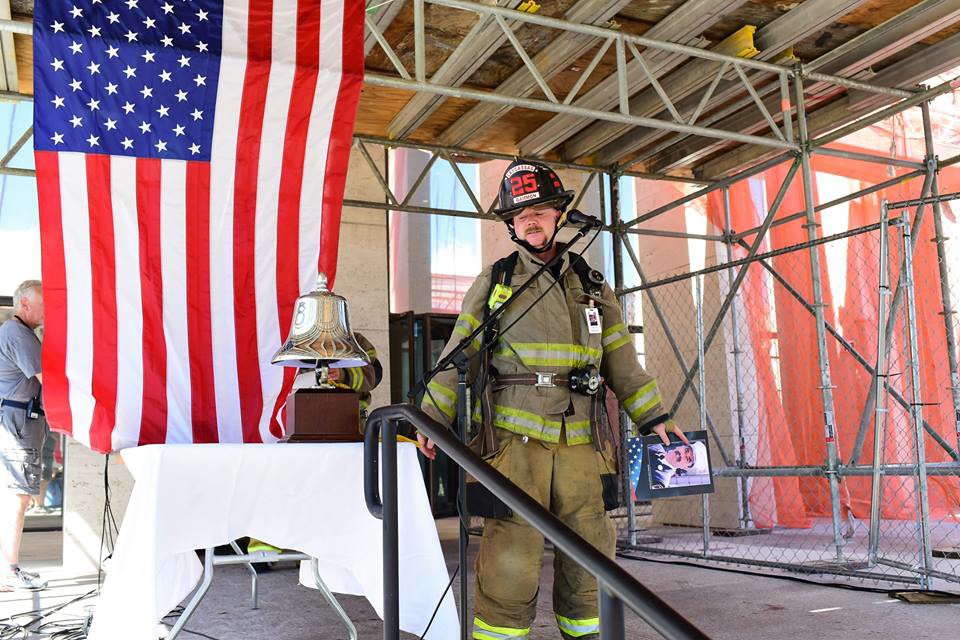 12037940_1162139473800344_3007953653682411194_n.jpg
2 years ago
You must login to post comments