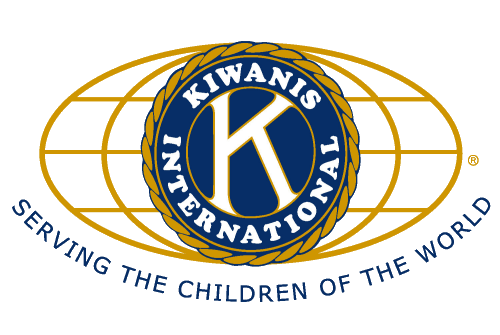 What they do:
Kiwanis is a world-wide service organization located in 80 nations that focuses on serving the children of the world.  Their creation and sponsorships of youth service organizations such as the Key Clubs in our high schools extends their service reach through younger members of our community. 
Key Projects: 
Sponsored Youth: This club sposors are K-Kids, Builders Clubs and Key Clubs
Girls Softball: They run the girls softball league at McKnight Park
VA Bingo: They sponsor Bingo at the VA on a monthly basis
Candle Wishes:  They sponsor a monthly child through the Candle Wishes Foundation and host the December/January party annually
Holloway Harbor:  They are long-time supporters of the childcare program at Holloway Highschool 
Accepting new members? Yes
Qualifications for membership? Minimum 18 years old
Dues charged to members: Ranges from $100 annually to $115 Quarterly (Includes weekly meals), $100 application fee.  (Fee depends on weekly meeting attendee or monthly 3-2-1 attendee)
Meetings: Every Wednesday at 11:45 a.m. at Gondolier on Broad Street for traditional membership.  3-2-1 satellite meets the 3rd Tuesday of every month at 4pm at the Green Dragon.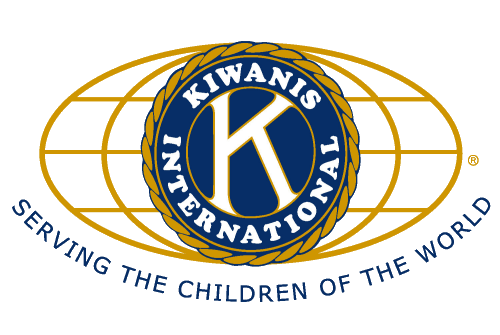 You must login to post comments