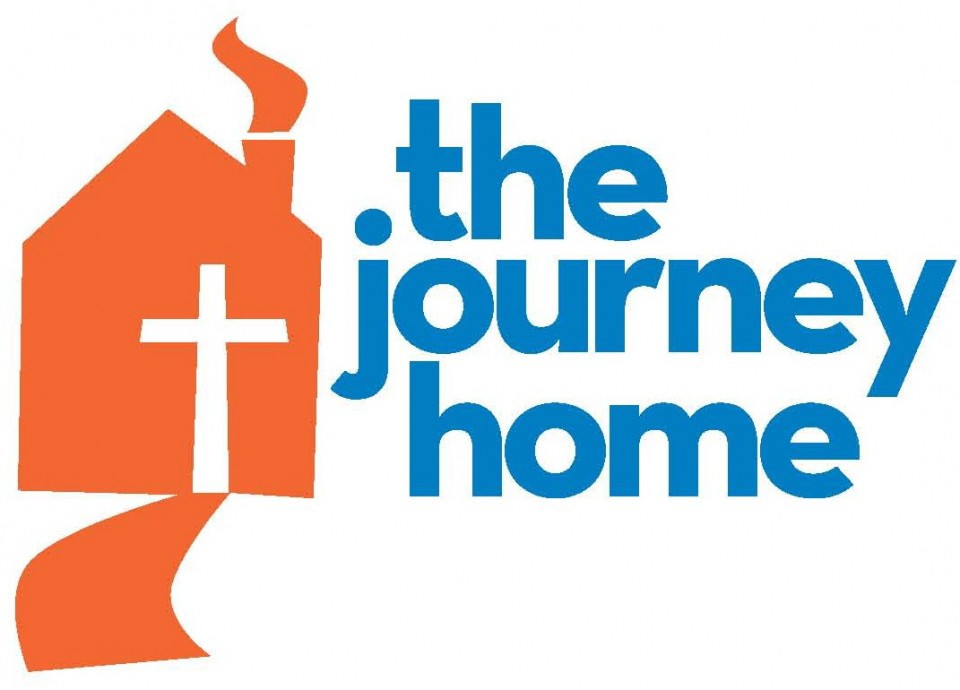 The Journey Home is a Christian ministry whose primary focus is to serve the homeless and disadvantaged of Rutherford County – providing practical resources for body, mind and spirit, and encouragement on their journey to economic stability and reintegration into community life.
They provide meals, food boxes, clothing and hygiene supplies, computer lab/employment coaching, life skills, faith building, supportive housing and financial support for basic needs.
 SPONSORS
Opportunities to serve ON SITE:  They need help working in the office, serving meals, working in the clothes closet, one-on-one work in the outreach center, assisting housing manager building relationships in supportive housing program and working in their community garden.
Opportunities to serve OFF SITE: Limited
Donation Needs:  Non-perishable food staples primarily
Event Volunteers: They have events (particularly seasonal) at the outreach center, workdays fixing up the center and a couple of fundraisers annually that need volunteer assistance.
How to volunteer: Contact Lisa Chappell via email at lchappell@lovegodservepeople.org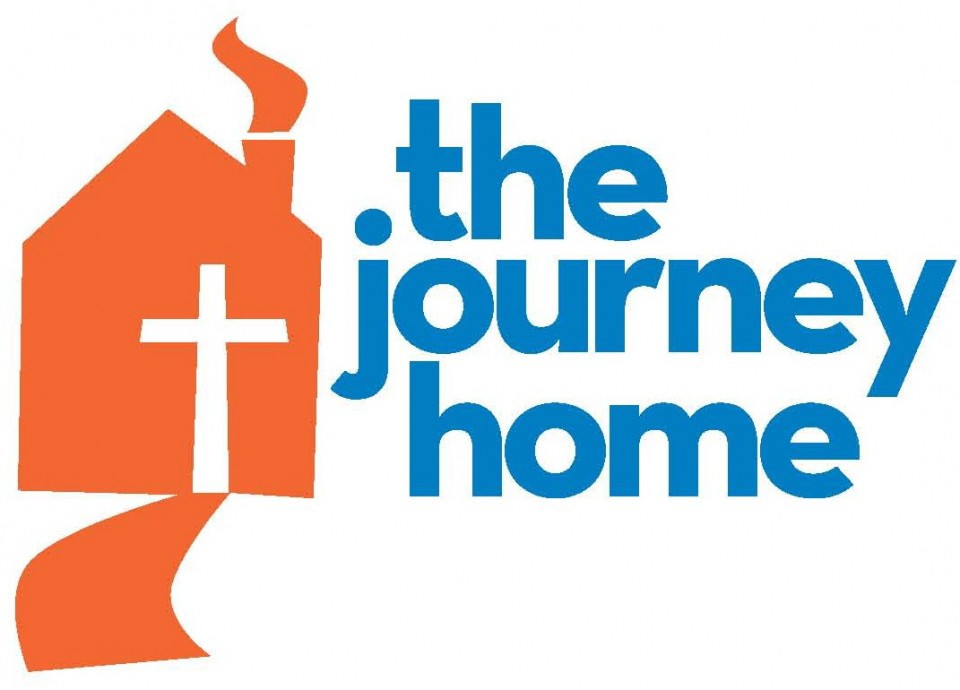 You must login to post comments