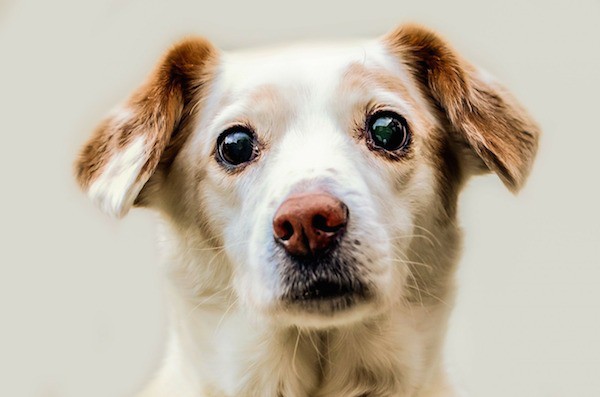 Their mission is to promote kindness, respect and responsibility toward animals.
The Foundation is the umbrella for 4 programs.
1) Running an affordable spay/neuter clinic.
2) Education out in the community regarding responsible pet care and kindness to animals.
3) Financial aid to help those in need to spay or neuter their cat or dog.
4) Outreach Program to assist with vaccinating cats and dogs of those underserved throughout our community, primarily senior citizens and the homeless. We also supply dog and cat food to food relief agencies in Rutherford and Cannon County to help those in need with pets.
Opportunities to serve ON SITE:
They are looking for a volunteer to work approximately 1.5- 2 hours every other week assisting with the packing and sorting of cat and dog food for their Outreach Program.
Opportunities to serve OFF SITE: N/A
Donation Needs:
Clorox or Lysol Wipes — Generic is alright
Bathroom Tissue
Paper Towels
Bleach
Clorox Clean-up
Cotton Balls
Distilled Water
Oxy-Clean (Generic alright)
Scotch Tape
Copy Paper
Event Volunteers:  Paws and Pearls and other smaller events throughout the year.
How to volunteer:  The first step is to fill out the volunteer application. Then there is an interview process to see what area the volunteer might fit appropriately.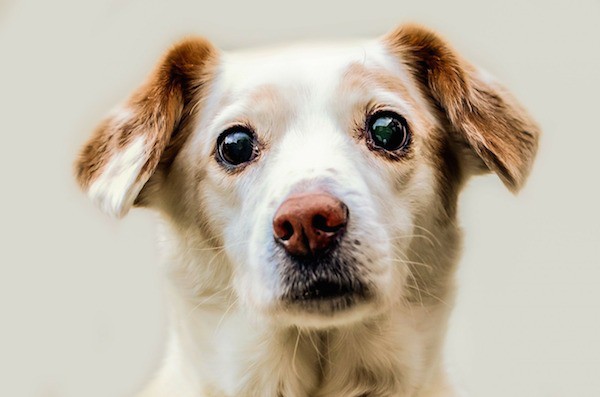 You must login to post comments