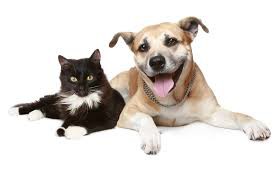 Their mission is to help save as many homeless, unwanted, neglected, abandoned animals as possible and to educate the public about the benefits of spay/neuter and other animal related issues.
They take in cats, dogs and small animals. They have them vaccinated spayed/neutered and meet any medical needs they may have. After they are healthy, vetted and ready, they are then available for adoption.
 SPONSORS
Opportunities to serve ON SITE:  Assistance with yard sales to benefit the program.
Opportunities to serve OFF SITE: N/A
Donation Needs:  Cat food, dog food, cat litter, any cat or dog items.
Event Volunteers: They hold yard sales every couple months to benefit the program and can use help setting up the sales.
How to volunteer: Contact them by email or phone.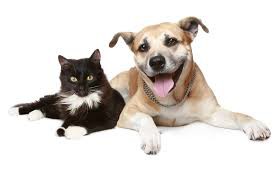 You must login to post comments