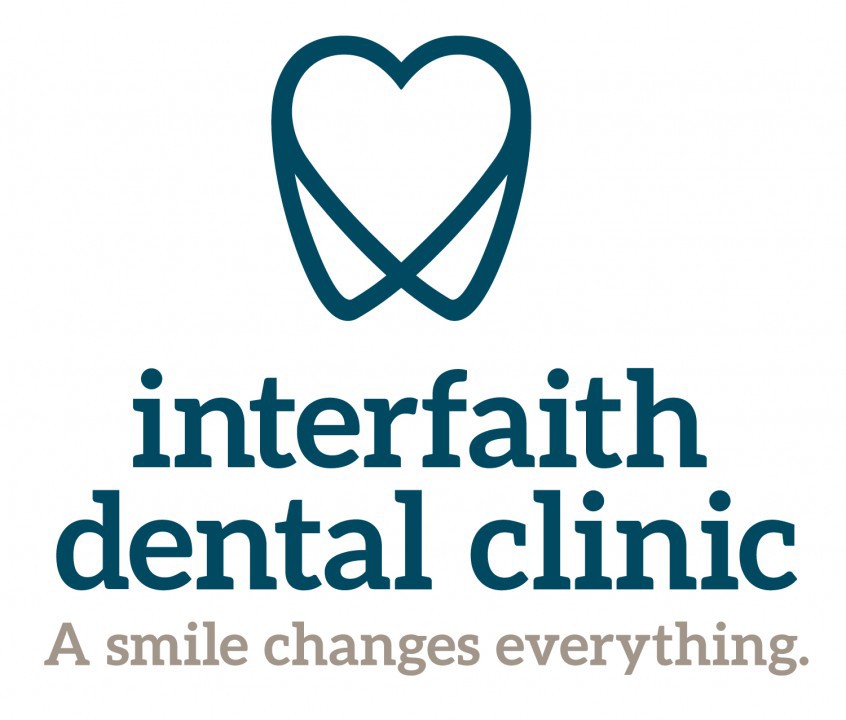 The mission of the Interfaith Dental Clinic is to restore, protect, and improve the oral health of uninsured, low-income, working people, their children and the elderly in Middle Tennessee through access to affordable quality dental care, oral disease prevention services, and oral health education.
The Interfaith Dental Clinic is a 501(c)(3) program founded to bring people of all faiths together in a healing ministry, serving the poor and the elderly through quality, affordable, comprehensive dental care.
 SPONSOR
Opportunities to serve ON SITE:
Clinic volunteers: registered dentists, and hygienists and assistants with at least 1 year of experience, are needed to give care to our deserving patients. Clinic volunteers typically serve a 2-4 hour shift monthly or quarterly.
Facilities Assistant: creates an attractive clinic and exterior, increasing patient and volunteer pride, and eliminating the need to outsource these duties, which enables more funds to be freed for the care of our deserving patients. Duties include lawn care, housekeeping and light maintenance tasks.
Patient Care Assistant: assists the front desk staff, resulting in enhanced experience for our patients, their families and clinic visitors. Duties include greeting, making appointment confirmation phone calls, administrative tasks, filing, scanning and patient communication.
Opportunities to serve OFF SITE:  N/A
Donation Needs:  N/A
Event Volunteers: Story Behind the Smiles Breakfast: volunteers will be needed to direct parking, greet and check in guests and communicate table assignments. This event is held in November.
How to volunteer: Check their website at http://www.interfaithdentalclinic/volunteers for information and a downloadable volunteer application. For more information, please contact Kristin Dillard, Volunteer Coordinator, Kristin@interfaithdentalclinic.com.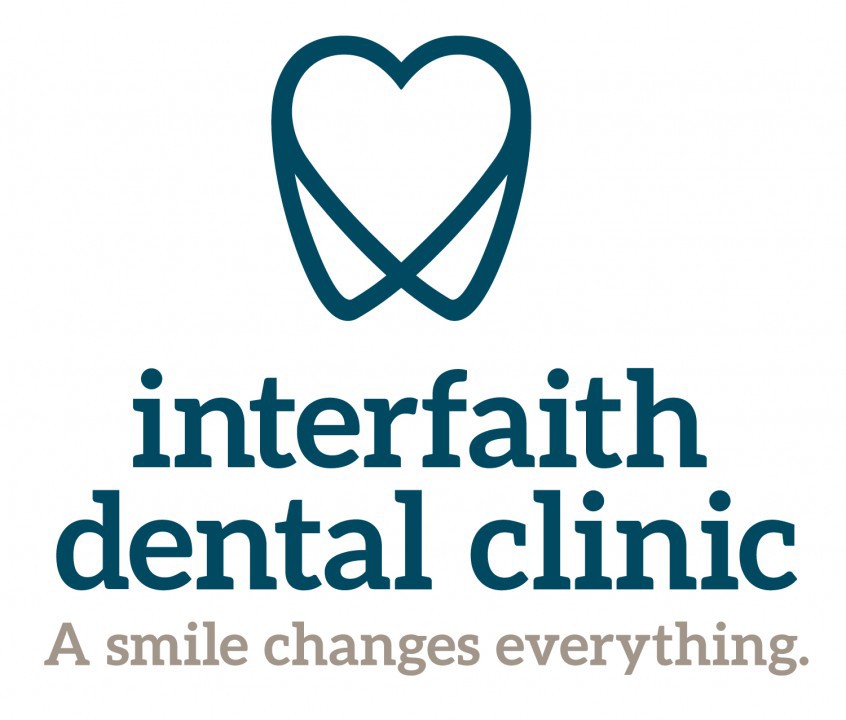 You must login to post comments