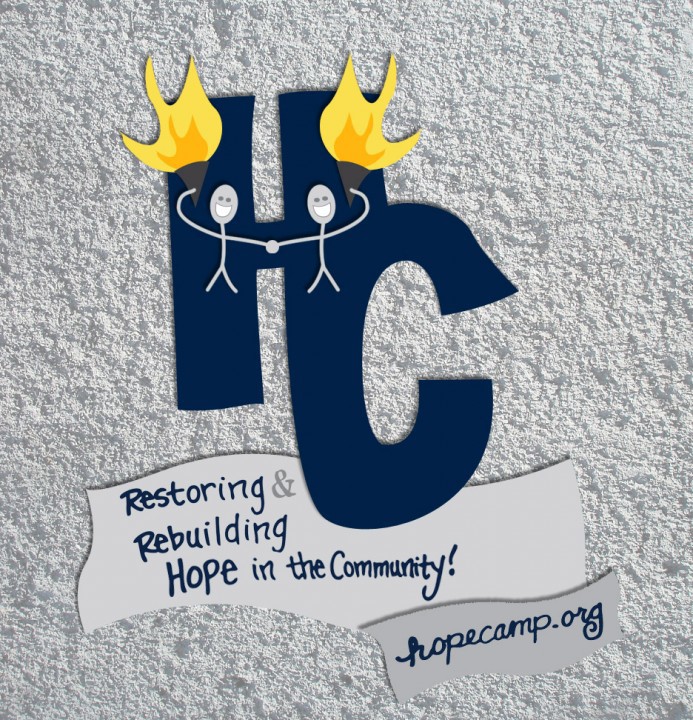 Hope Camp's mission is to restore and rebuild hope in the community through a variety of ways.
They participate in group volunteering, community dinners, joint fundraisers, donation drives, random acts of kindness, etc.
SPONSOR
Opportunities to serve ON SITE:
Opportunities to serve OFF SITE: N/A
Donation Needs:  They always have a need for food/clothing for the different organizations they work with. They also need supplies/materials for students and items for an upcoming yard sale.
Event Volunteers:
How to volunteer: Send them an email and they will add you to their newsletter that will list our upcoming events and projects.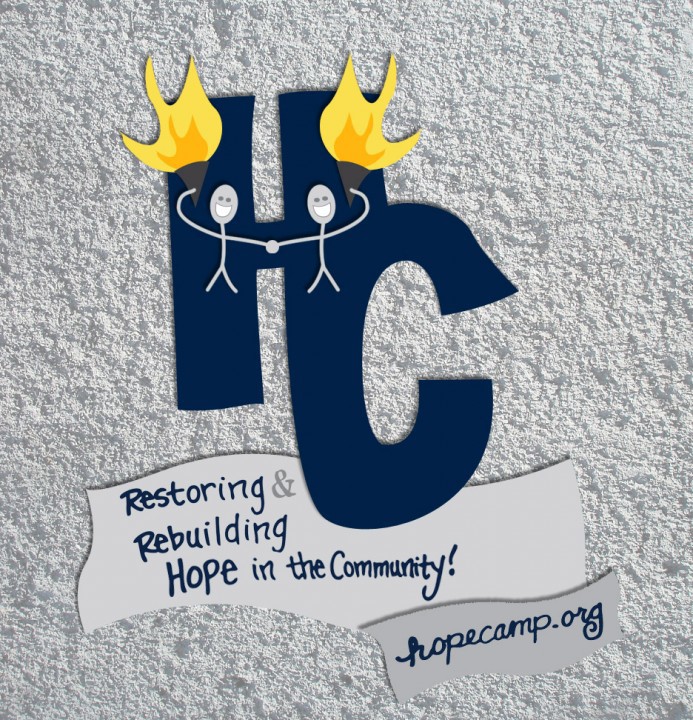 You must login to post comments