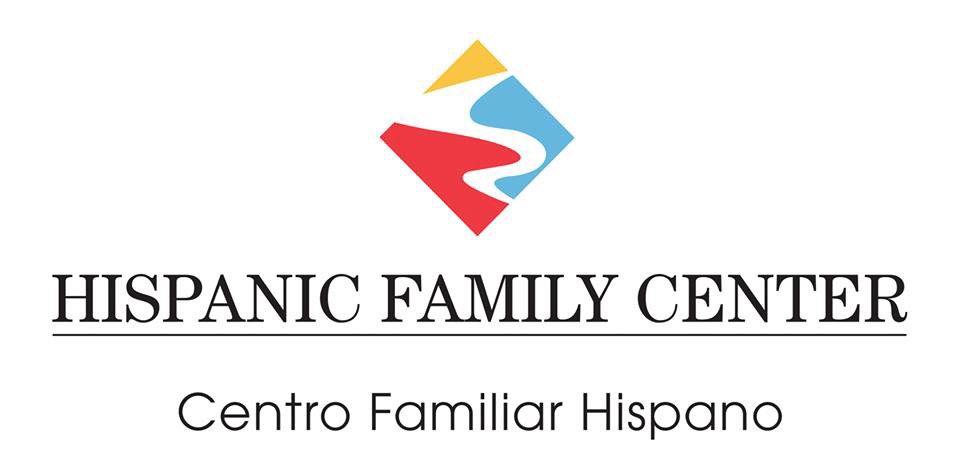 Their mission is to provide educational services and resources to our Latino families in Rutherford County.
They currently offer GED preparation in Spanish, including various classes for students at different levels in their preparation process. They offer English tutoring for Spanish-speaking adults who want to improve their English skills. They also periodically offer Spanish classes for the general public. Many additional classes and services will be offered in the future, when they are able to open their Learning Center in Murfreesboro.
Opportunities to serve ON SITE:
Bilingual teachers and tutors for GED classes (groups conducted in Spanish).
Tutors to work with 1-2 Latino adults to help them learn and/or improve their English skills.
Assistance with paperwork, newsletters, mailings, projects, etc.
Assistance with grant research and applications
Help with networking in the community
Website maintenance
Opportunities to serve OFF SITE: Some administrative and computer work can be done from home.
Donation Needs: notebook paper, pocket folders, dry erase markers, pens, mechanical pencils, 24 lb copy paper, white and colors, Staples and Walmart gift cards.
Event Volunteers: N/A
How to volunteer: Contact them at 615.200.6219 or karen@hispanicfamilycenter.org.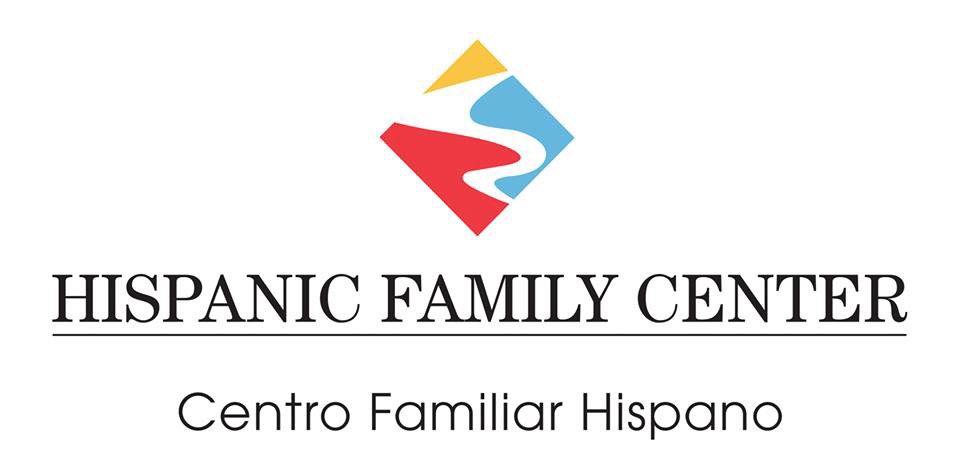 1555535_227716604067870_187235219_n.jpg
1 year ago
You must login to post comments