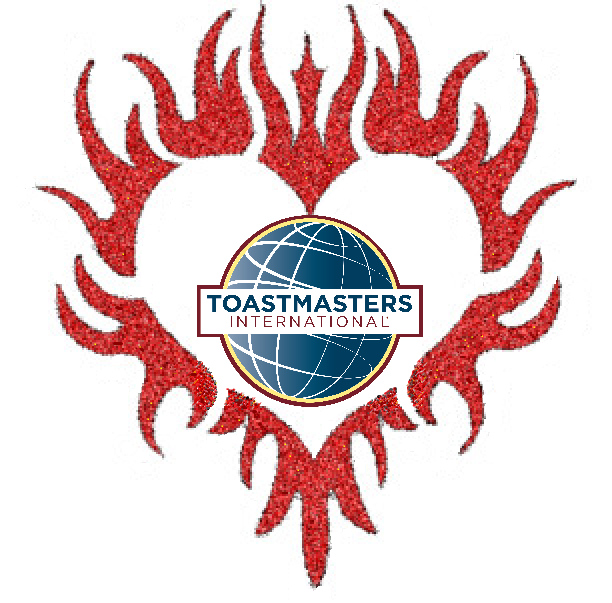 What they do:
They help people learn communication skills and leadership through public speaking. 
Key Projects: 
"Speech Craft" and their youth program. They help others advance in the work place through critical thinking and communication skills. 
Accepting new members? Yes
Qualifications for membership? Willingness to learn to speak publicly and help others do the same.
Dues charged to members: $42 each 6 months, $20 initial charge for curriculum. 
Meetings: 1st, 3rd, 5th Mondays at 7pm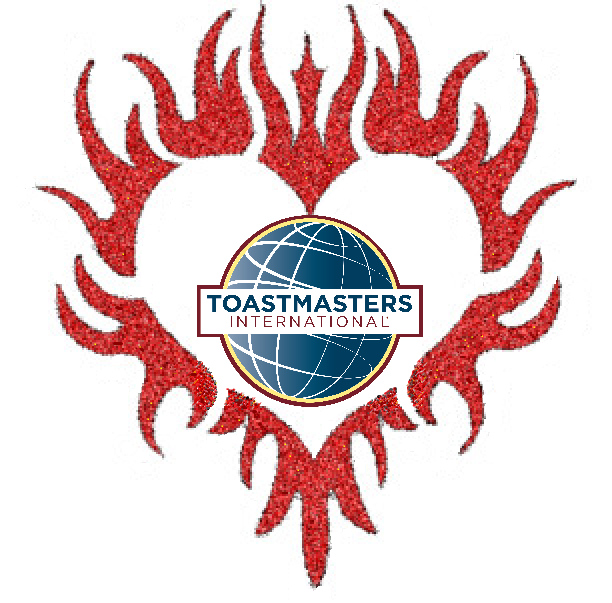 You must login to post comments