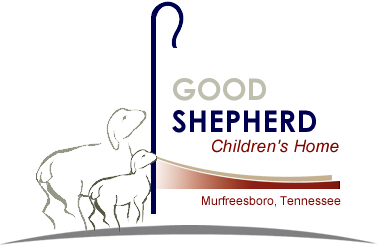 The Good Shepherd Children's Home is a Christian-based home for disadvantaged boys and girls facing difficult circumstances in their lives at no fault of their own. Many of the children they serve struggle with the effects of poverty, abuse or neglect and in most cases, just need stability and a little extra love and support to reach their full potential.
Their goal is to provide hope and healing in a Christian environment, where kids can develop academically, physically, socially and most important, spiritually.
Opportunities to serve ON SITE:
None at this time.
Opportunities to serve OFF SITE: None at this time.
Donation Needs:
An up-to-date needs list can be found on their website.
Event Volunteers:
Fundraisers throughout the year
How to volunteer:
Contact Robert Brown at info@gsch.net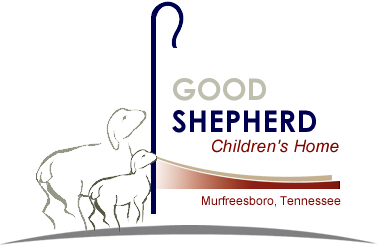 You must login to post comments