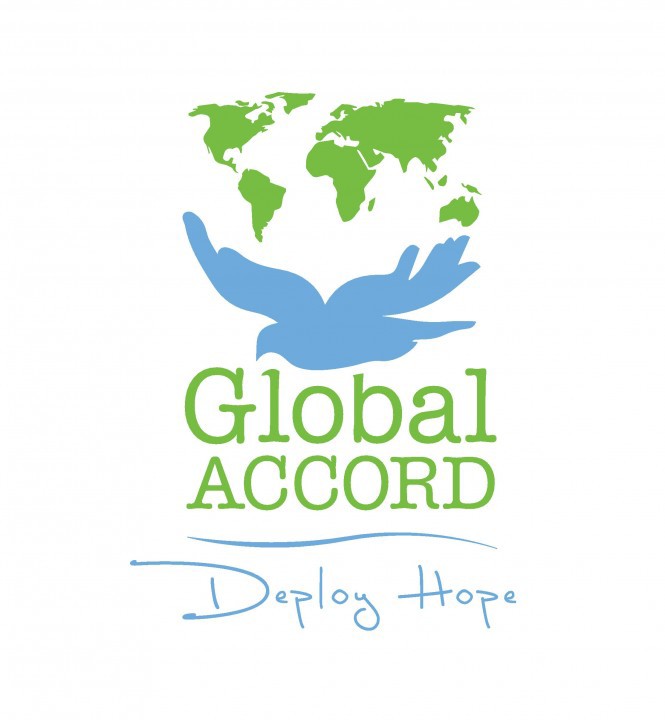 Their mission is to network, train and deploy volunteers who want to share hope with someone who needs it.
They deploy volunteers to provide disaster recovery services including chainsaw teams and flood cleanup and recovery. They also deploy volunteers to perform emergency, safety, habitability or accessibility related repairs for needy individuals, including but not limited to, wheel chair ramps, roof and other minor home repairs within their abilities.
Opportunities to serve ON SITE:
They work on approved projects as they come in from the community or agencies (like Rutherford County Sheriff's Dept SCAN program). Their projects are typically one day of work. A large project may be broken down into two or three (or more) work days.
Opportunities to serve OFF SITE:
N/A
Donation Needs:
They are always in need of building materials.
Event Volunteers:
N/A
How to volunteer:
To volunteer, call or sign up through their website.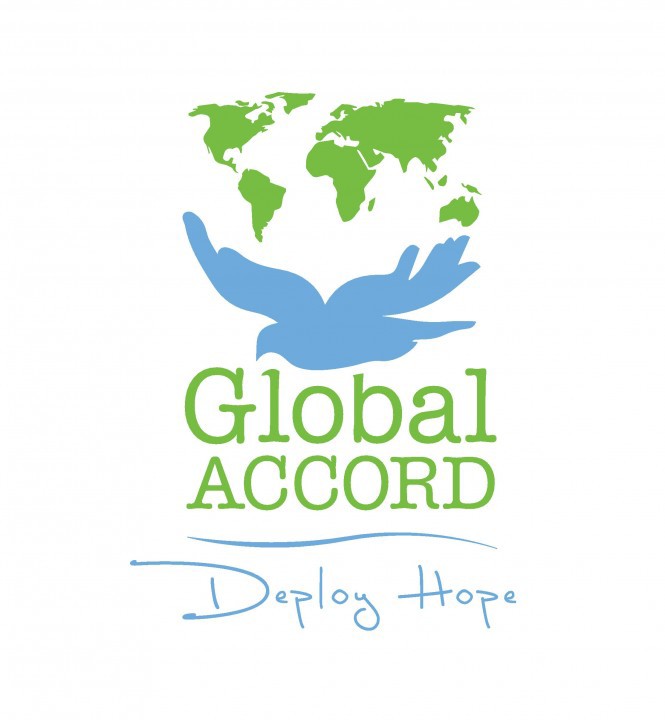 You must login to post comments