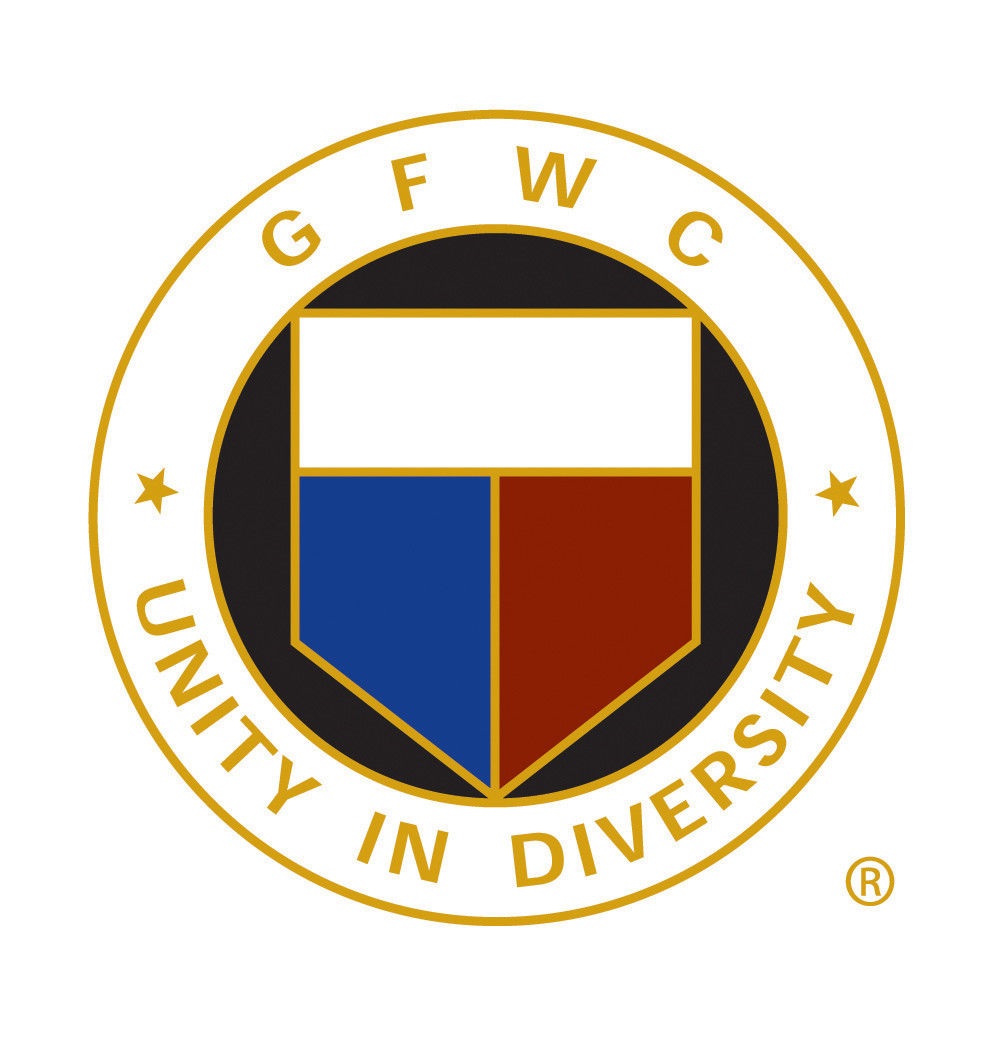 About: 
The General Federation of Women's Clubs is an international women's organization dedicated to community improvement by enhancing the lives of others through volunteer service. The Murfreesboro club serves our local community as well as national and international charities.
Qualifications for Membership: 
Have a love of volunteering, be willing to give of your time to work on service projects, attend meetings regularly. All women are invited to join!
Meetings: 
2nd Monday of Each Month at 7pm
Linebaugh Library, 2nd Floor Conference Room
Dues: 
$36.00 per year, about half goes to pay national, state and regional dues. The rest are used by the local club for projects and expenses.
Past Projects Include: 
They have planted a Bird and Butterfly garden at Parking Lot #3 at the Alvin C. York VA Center. They have collected bras and panties for Murfreesboro Cold Patrol.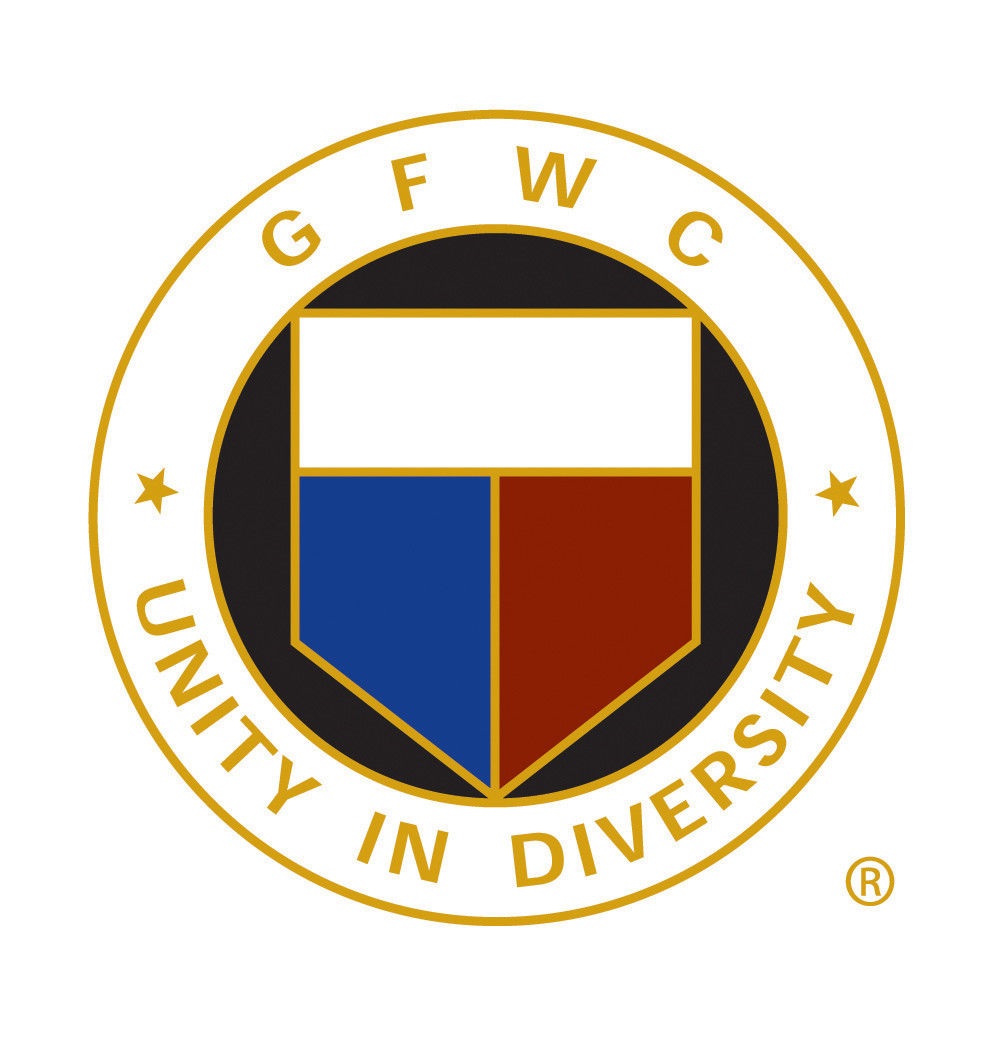 You must login to post comments