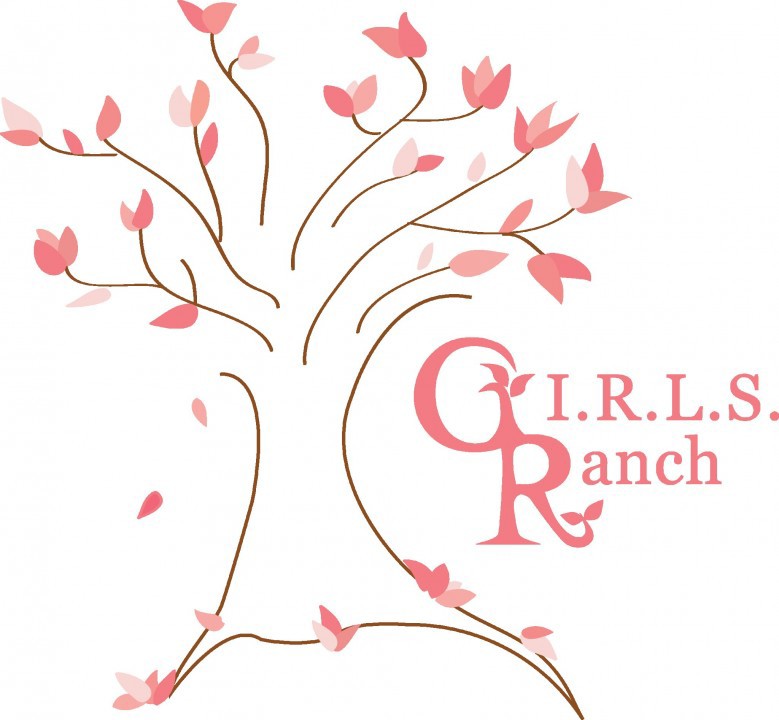 G.I.R.L.S. Ranch is dedicated to investing in the emotional and spiritual lives of troubled girls and to encourage them to live to their fullest potential.
Currently they offer faith-based support groups to middle and high school girls once a week. Their hope is to provide a place for young girls to feel safe while expressing their hurts and needs.
SPONSORS
Opportunities to serve ON SITE:  They are looking for a community member to fulfill the Director of Development position. This position is a volunteer position with a focus on fundraising and public relations. If you are interested in finding out more about this position and its requirements you can contact info@girlsranchtn.org.
They are in the midst of planning to start a Christ-centered support group for girls ages 9-12 years old. If you have experience working with young girls and are passionate about helping young people find hope, please email Shannon at shannon@girlsranchtn.org for more information.
Opportunities to serve OFF SITE: N/A
Donation Needs:  *napkins, paper plates, plastic cups, bottled water, journals, markers, pens, sharpies, copy paper, ink
* Cannon 1033 Copier
Event Volunteers: *BoroDash- Help at water stations, cheering, promoting the event, etc…
How to volunteer: Contact info@girlsranchtn.org and request a volunteer application.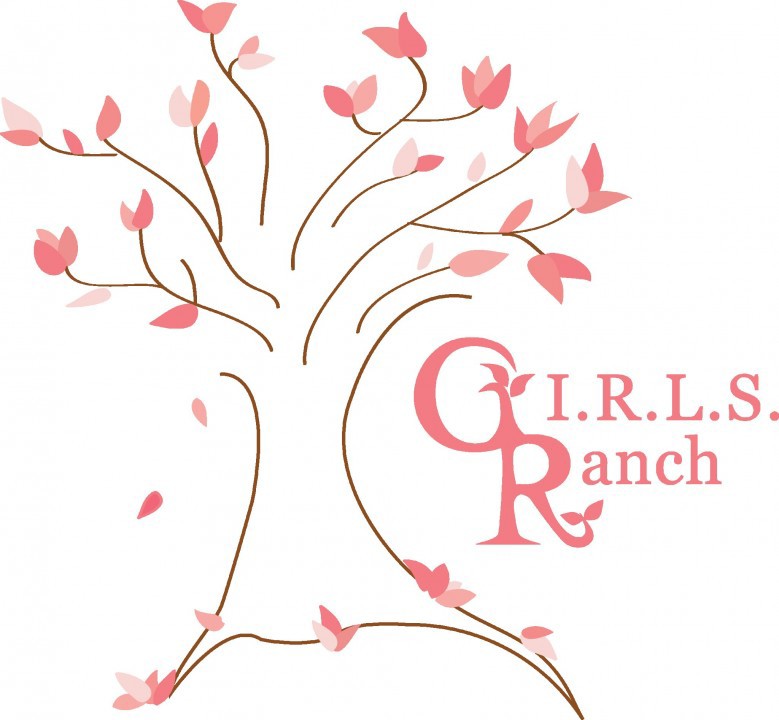 You must login to post comments