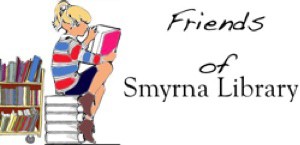 Their purpose is to promote the interest and welfare of Smyrna Public Library as a cultural, educational and recreational asset to the town of Smyrna and Rutherford County. They help raise extra monies for Smyrna Public Library to help them provide programs and purchase equipment or materials that exceed the monies they get from their regular resources.
Opportunities to serve ON SITE:
Adopt a shelf program
Helping to cut crafts for story time programs
Helping call patrons about Book Holds
Serving on the FOSL Board
Serving on a committee: Nominating, Fundraiser-Annual, Hospitality, Public Relations, or Membership
Opportunities to serve OFF SITE:
Cutting crafts for story time can be done at a volunteers own home but they would need to pick the items up and return when done to the library.
Donation Needs:
FOSL sells used books, CDs, videos, LPs and are always taking donations. If a person wants to donate such items, they simply need to take them to the front desk at Smyrna Public Library and speak with a library employee who will accept the items. The person donating can also request a receipt of items for tax purposes at that time.
Event Volunteers:
Depot Days- They man a both to promote FOSL and need volunteers to serve at the event
Annual Scholastic Book Fair – They need volunteers to man the fair which requires the handling of money and running the credit card machine.
How to volunteer:
Become a member. Memberships are $5 for student, $10 for individual, $25 for family, $50 for organization and $250 for lifetime. All membership except lifetime are paid annually.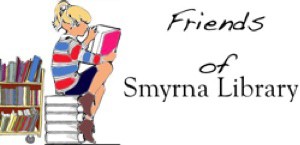 You must login to post comments