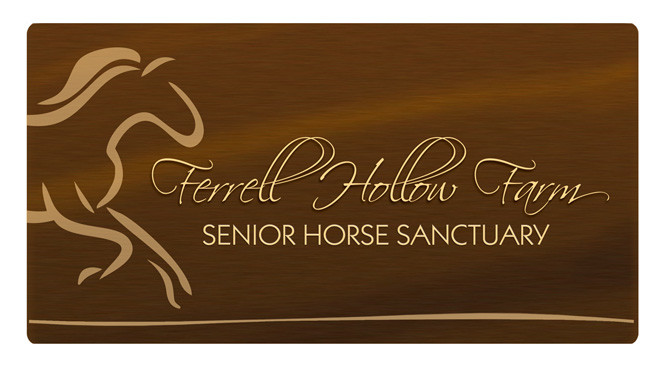 Their Mission is to advocate and care for special needs senior horses that require a permanent sanctuary setting who are considered at risk of neglect or abuse if left in their current situation.
They accept only senior horses that need permanent retirement and have some degree of special need. Horses are not placed up for adoption. The public is only allowed to visit during an Open House event.
They take in horses who have suffered in their former lives–after years of providing hard service to human beings, some were abandoned, some were starved, some were taken to meat auctions, some were abused.
All are given the safe and fulfilling retirement that they deserve–with beloved companions, plenty of good food, space to move, regular hoof-care, veterinary and dental attention.
Each horse has special needs –arthritis,hoof issues, old injuries, metabolic issues, blindness, dental challenges, etc–and they make sure that each horse gets the individual attention he or she needs.
SPONSORS
Opportunities to serve ON SITE:  Daily care of horses. Farm projects. Open house events.
Opportunities to serve OFF SITE: Marketing, Fundraising
Donation Needs:  Financial contributions, wish list kept current on their website.
Event Volunteers: They have two Open House events per year.
How to volunteer: They have a Volunteer Application that needs to be completed and returned for review.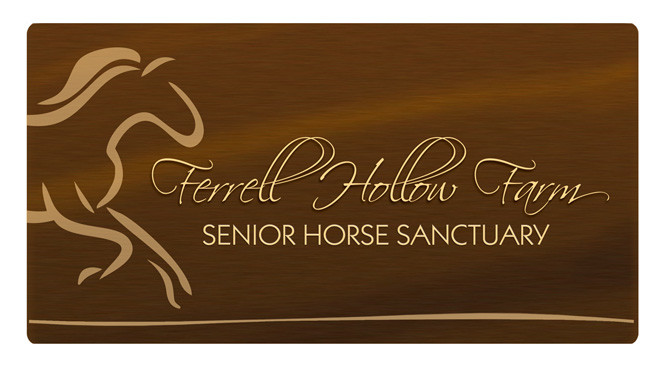 You must login to post comments