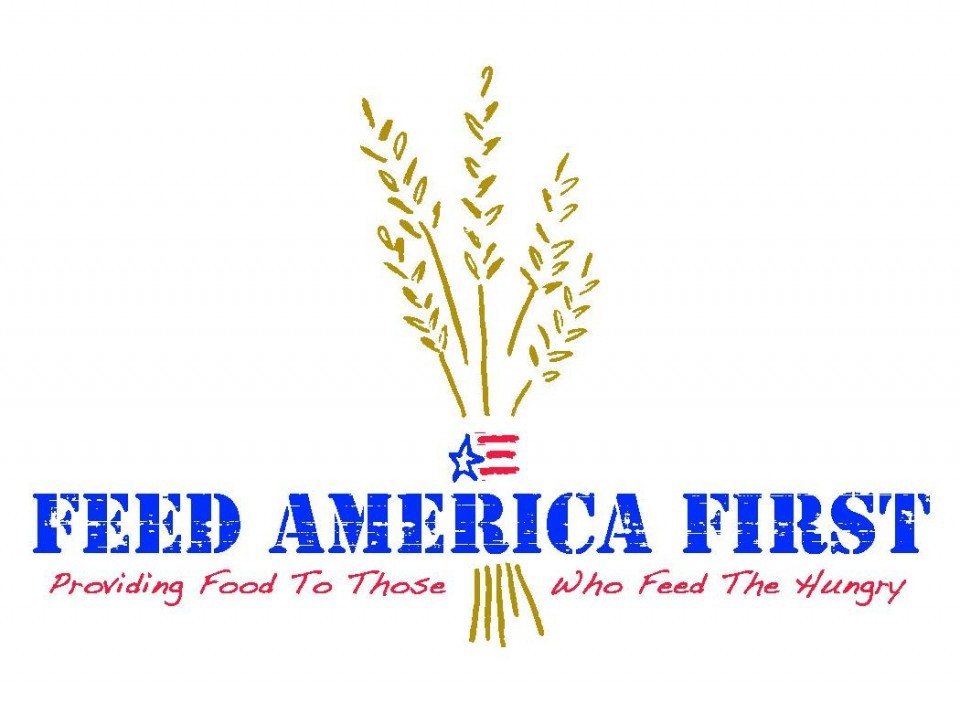 Their mission is to provide food to those who feed the hungry. They procure large-scale food donations and distribute to about 150 organizations involved in feeding the hungry in the Middle Tennessee Region. Most of their partner agencies are church food pantries, but also include soup kitchens, children's homes, recovery centers and other similar organizations.
They have a perishable food program and a non-perishable food program. They do not serve the public at large, but supply organizations that serve the public.
 SPONSORS

Opportunities to serve ON SITE:  They use volunteers every Wednesday night from 6:30 until about 8:30 at their warehouse at 315 Murfreesboro St. off John Bragg Highway in Murfreesboro. On these nights, a variety of church groups come regularly, and they always have room for a few more to help sort, portion and package food for distribution. Please call first. Holidays may affect scheduling! They welcome new groups, but they must be coordinated.
Every third Thursday, unless affected by a Holiday, they have a non-perishable food distribution at their warehouse in Murfreesboro, at 315 Murfreesboro St. They need volunteers to help load their partner agencies as they pick up their food supplies. There is both light and heavy lifting, so their more mature volunteers are needed and welcome, but they can always use a strong back as well!
Opportunities to serve OFF SITE: N/A
Donation Needs:  Canned Food is always needed. Tuna, chili, spaghetti sauce, soup, peanut butter, jelly, stew, canned vegetables, fruits, etc.
Event Volunteers: They call on their regular volunteers to fill these slots.
How to volunteer: Call Julie Vandel at (931) 993-4715 to discuss opportunities.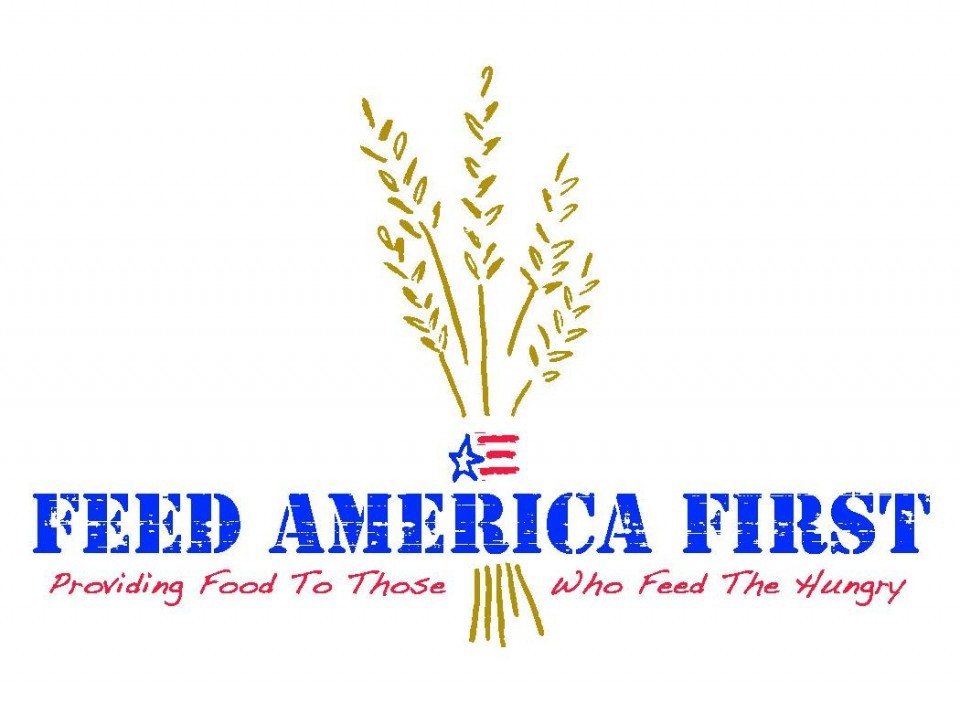 You must login to post comments