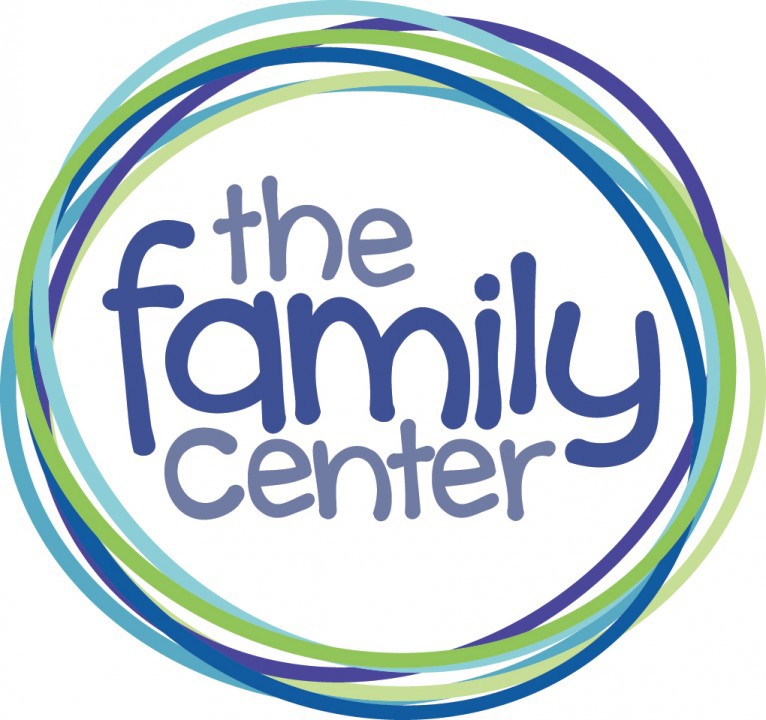 The Family Center provides a variety of services designed to prevent child abuse and neglect and family violence. They work with families who are considered at risk of abuse and neglect, as well as any person who has a sincere interest in strengthening his or her family relationships.
Opportunities to serve ON SITE:  Phone calls, data entry, filing, organization, cleaning, class registration, prepare for classes, assist parent educator, special events, organize a group collection drive (see wishlist below)
Opportunities to serve OFF SITE: N/A
Donation Needs:  Gift Cards to Walmart, Kroger, Office Depot, etc.
Household supplies – paper towels, toilet paper, Kleenex, Clorox wipes, trash bags
Classroom supplies – pens, pencils, dry erase markers, candy
Office supplies – sharpies, highlighters, post it notes, paper clips, multipurpose paper
New toys, games, activities, entertainment gift cards, etc., to be used as prizes for clients or fundraisers
Event Volunteers: Positive Parenting Graduations, Community Cafes, Christmas Parties, Events for Child Abuse Prevention month in April, others to be determined
How to volunteer: Volunteers will need to submit to a background check and must be able to commit to serve at least 50 hours per semester. A one year commitment is preferred. Contact Kari Stevens for more information.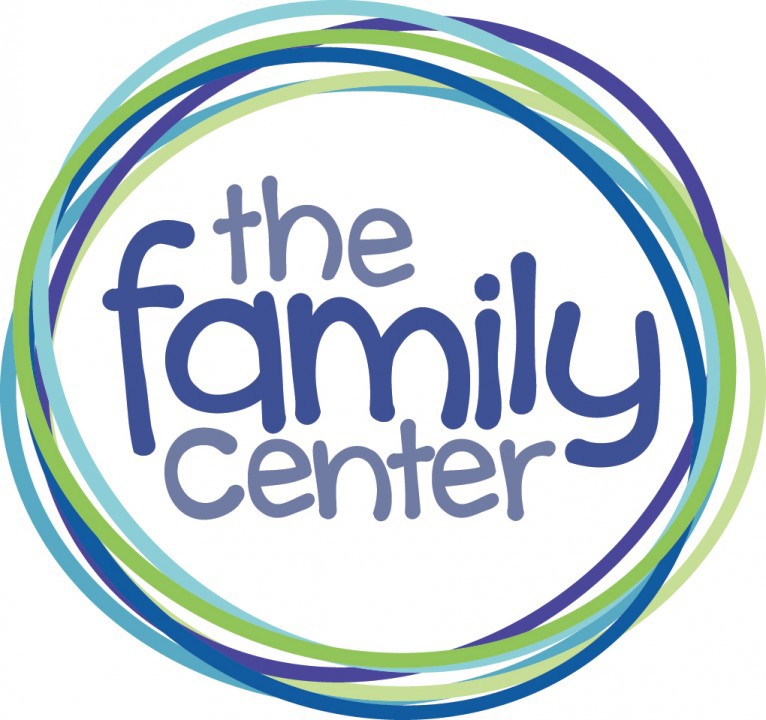 You must login to post comments